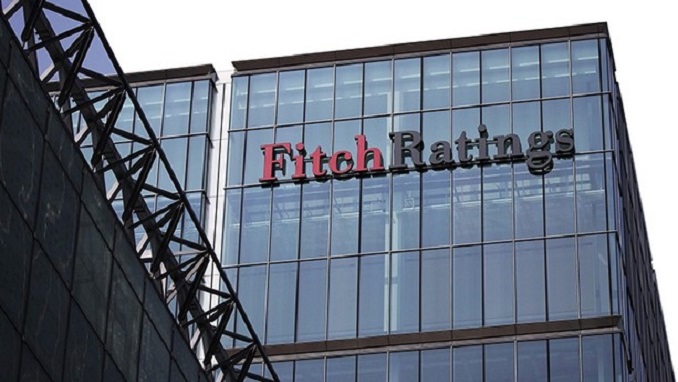 Russia's economic growth will be affected by U.S. sanctions, but the country's investment-grade rating is unlikely to change in the short term, the head of Fitch Ratings Sovereigns group said on Tuesday, according to Reuters.
Risks of sanctions that could target new Russian government debt have been present for around a year, but latest U.S. threats have intensified them in the past few months.
"We think that sanctions are going to remain a risk and are going to weigh on Russia's credit profile," Erich Arispe, sovereigns and supranational group director at Fitch, said in an interview in Moscow.
"Growth is likely to be the main victim of sanctions," Arispe added. "In spite of the improvements we've seen and efforts they (authorities) are making right now to improve the business operating climate, this sanctions uncertainty creates a challenge for people to come and say OK, let's invest in Russia."
Fitch has last affirmed Russia's sovereign credit rating at BBB- with a positive outlook in mid-August, at the time when the rouble was hitting more than two-year lows against the U.S. dollar.
The next rating check-up is scheduled for February 2019 when the agency, which has kept Russia's rating and the outlook unchanged since September 2017, will decide whether to proceed with a rating action or review the outlook.
Following a two-and-a-half year recession from 2015 to 2017, Russia's economy remains in recovery mode. Growth is still sluggish, even though prices for oil, Russia's key export, have bounced back, while the central bank has cut rates to pre-crisis levels.
Fitch expects Russia's economic growth to slow to 1.5 percent in 2019 from 2.0 percent this year, before picking up to 1.9 percent in 2020.