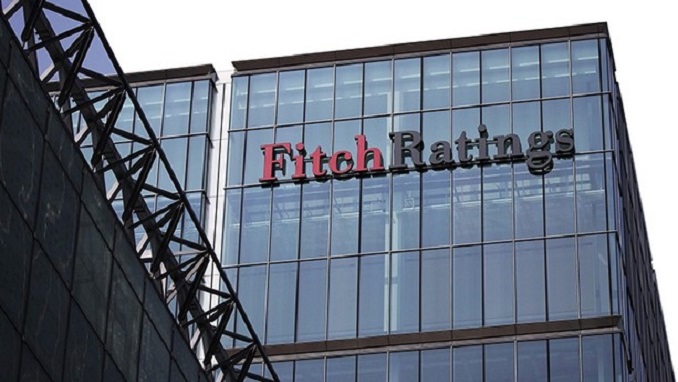 International credit rating agency Fitch on Friday maintained Russia's issuer default credit rating at BBB- with a positive outlook, citing ongoing progress in strengthening the country's economic policy framework, RIA reports.
"Fitch Ratings has affirmed Russia's Long-Term Foreign- and Local-Currency Issuer Default Ratings (IDRs) at 'BBB-' with a Positive Outlook," the credit rating agency said in a press release.
"The Positive Outlook reflects continued progress in strengthening the economic policy framework underpinned by a more flexible exchange rate, a strong commitment to inflation-targeting and a prudent fiscal strategy," the document said.
Experts say the agency's decision is based on a realistic assessment of the risks threatening the Russian economy.
"Rating agencies usually act on the basis of what has already happened. Potential sanctions on Russia's sovereign debt are not a fact yet but a risk," said Evgeny Khilinsky, head of market research at Gazprombank.
According to Russia's Financial Markets association ACI, the Fitch rating could return foreign investors' confidence in Russian assets, despite Western sanctions hurting the country's economy.
"The main thing is that the positive forecast says that if Russia continues to grow and the country can show higher figures, the correct monetary policy aimed at reducing inflation, the forecast can be improved and the rating can be increased," the association's vice-president Dmitry Piskulov told RIA.