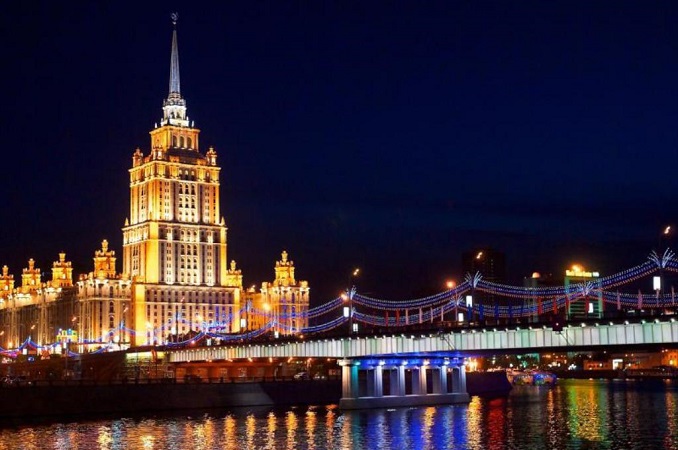 Maltese company International Hotel Investments (IHI) will be opening a hotel in Russia, not far from Moscow's Red Square, the company's CEO Simon Naudi has revealed, according to Malta Today.
"We have just bought a historical building, which is around 45,000 square meters and which we will develop and invest in," Naudi said.
The CEO was speaking on Maltese TV show Xtra, where he said the company also had plans to open hotels in Brussels, Dubai and Bucharest in the coming years.
Regarding its local investments, a deal has been proposed for IHI to be given a renewed 99-year lease on land at St George's Bay. The envisaged deal will allow the company to transfer the deed to any other company without being granted permission by the government, although Naudi said this was not part of the company's plans.
"The clause gives us the right to sell the hotel, as any company has. The clause also means that any prospective buyer would inherit the conditions binding the contract," he said. "We intend on keeping hold of the project."
The prospective deal has proven to be controversial with environmental groups, developers and real estate agents, and the Nationalist Party all having declared their opposition.
Naudi did not agree with Malta Developers Association (MDA) President Sandro Chetcuti's comments on last week's program, where he said that the approval of the project would be 'economic suicide'.
"We believe that we will be strengthening the market, as we have done in the past. The new hotel will be of six-star standard, and we hope that other hotels follow suit," he said.
Corinthia plans to build a $440 million six-star hotel and residential complex on the St George's Bay peninsula.