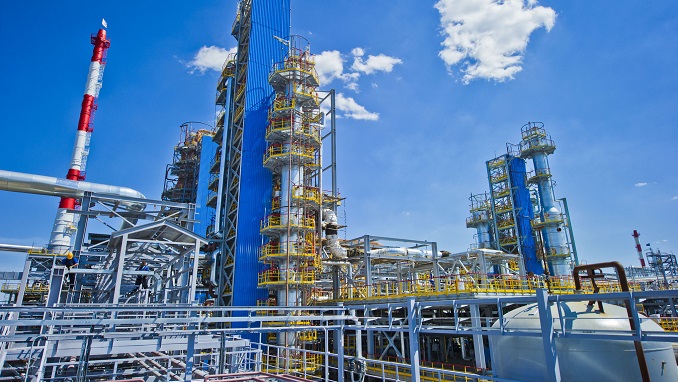 The oil arm of Russia's state-run energy giant Gazprom, Gazprom Neft, could rapidly increase production by 5% to 66 million tons in 2020, if output restrictions under the OPEC+ deal were lifted, Kommersant reports.
All Russian oil companies admit that the agreement, which is set until next April, is hampering their plans to increase production, the business newspaper writes. Therefore, Gazprom Neft is offering a "readjustment" of the agreement mechanism, which could make it possible to boost production. However, according to experts interviewed by Kommersant, this development is unlikely.
Throughout 2019, Russian oil companies had advocated for at least softening the terms of the OPEC+ deal, the paper writes. Despite the fact that oil prices more than doubled from the deal, Rosneft, for example, demanded compensation for joining the agreement. Meanwhile, Russia's Energy Minister Alexander Novak said that there is no crisis situation that would require any special decisions.
The most obvious and effective way to develop the deal is to expand the perimeter of the OPEC+ agreement, KPMG's Victoria Turgenevatold the newspaper, because against the decline in production by large countries participating in the deal, other market players, in particular the U.S., continue to increase it. It becomes difficult for some OPEC+ participants to fulfill existing agreements, so the deal works differently for its participants, she noted.
Regarding Gazprom Neft's assets for increasing oil production, the company has relatively recently launched the Kuyumbinskoye and Vostochno-Messoyakhskoye fields, which have growth potential, VasilyTanurkov from rating agency ACRA noted. According to him, withdrawal from the OPEC+ is unlikely. Probably, the deal will be repeatedly extended, which will limit the growth potential of Russian oil companies. The expert fears that in the next one to two years, the quotas may be only reduced.