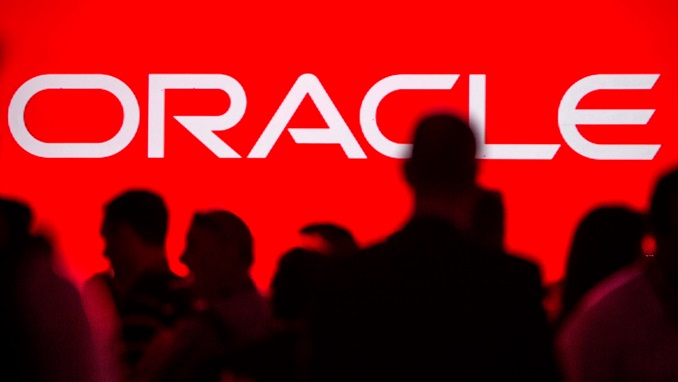 American tech giant Oracle has tightened the terms for providing products and services to Russian customers from the oil and gas industry included in the U.S. sanctions list, Kommersant reports.
Since January 29, Oracle has ceased new transactions with the oil and gas companies and banned extensions, modifications and renewals of existing contracts. The ban affects a total of 283 companies, including sector giants like Gazprom, Surgutneftegaz, LUKOIL and Rosneft, their subsidiaries and foreign projects.
According to the newspaper, the dependence of the Russian oil and gas industry on foreign software is still significant and a complete ban on Oracle products would greatly harm the industry.
An Oracle letter sent to the companies said that the ban includes providing, exporting or re-exporting goods, services, and technologies in support of deep-sea and Arctic offshore exploration, production or shale projects with oil production potential if an entity is included on the U.S. Directive No. 4 on sanctions. The ban applies to projects launched on January 29, 2018, or later.
At the same time, another source told the newspaper that major customers of Oracle software, such as Rosneft or Gazprom, have a lot of structures and third-party businesses that are not directly related to oil production, which may not face constraints.
"With many companies on the sanctions lists, a case-by-case approach works, and often the difficulty can be resolved," the source added.
Oracle is not the first American company toughening work with Russian customers because of the sanctions.
According to Reuters, at the end of 2017 Merlion and RRC, Russian distributors of Microsoft products, introduced new restrictions on the sale of its software to more than 200 companies in Russia.