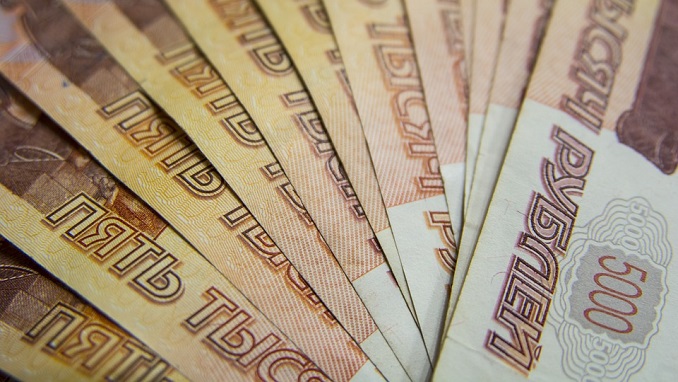 Investors will construct over 300,000 square meters of commercial real estate outside the capital's core, where more than 7,600 people will be able to work, under the terms of five agreements on the program to encourage the creation of jobs.
According to Deputy Mayor for Economic Policy Vladimir Eftimov, the city offered these investors with incentives totaling 12.5 billion rubles for altering the kind of allowed use of plots for house development, RIA reports.
Last year, the city started the initiative to encourage enterprises to develop commercial and social facilities outside of the city core. Developers of apartment buildings receive a discount on the first year's lease payment as well as payment for changing the type of permitted use of a land plot for housing construction if they build places of employment outside the TTK and MKAD at the same time, ranging from offices to educational facilities.
As a consequence, the city gains new employment, while the investor profits from the sale of both housing and a new commercial space.
Two more projects to create places of employment were approved by the Moscow government. According to one of them, the investor will build two shopping malls and an office building in 2023–2025, creating 5,200 jobs.
According to another agreement, the investor will build a multifunctional office and shopping center for 1,100 jobs in the east of the capital by mid-2024, the message says.