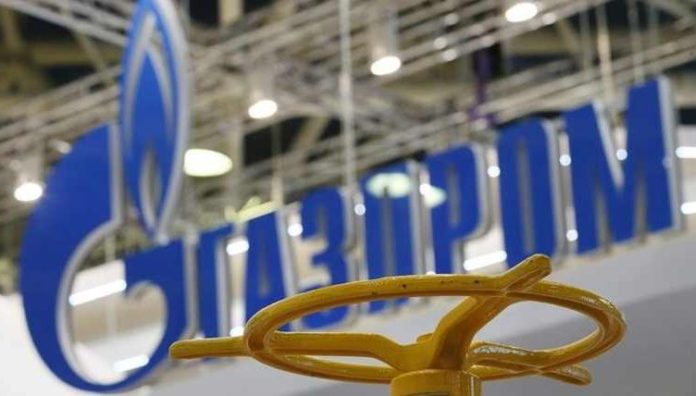 The gasification of municipalities in the Volgograd Region is progressing well, and will be finished by 2025, five years ahead of schedule for the nation as a whole, according to Vitaly Markelov, Deputy Chairman of Gazprom's Board of Directors.
Markelov met with regional governor Andrei Bocharov on Thursday, according to the Volgograd area administration, to review the success of the regional gasification initiative, which includes distant settlement, RIA reports.
The country's gasification project must be finished by 2030, according to the President's orders. According to the regional government, the Volgograd area will complete it ahead of time, by 2025.
According to the government, 259 inter-settlement and intra-settlement gas pipes, as well as 179 boiler houses, have been installed in the region since 2014, with an 88 percent gasification rate. Bocharov and Gazprom CEO Alexei Miller inked a five-year gas supply and gasification development plans for the Volgograd Region in 2020, totaling 5.4 billion rubles in investment.
According to the regional government, 104 additional gas pipes and 242 boiler houses will be installed in the villages as part of the initiative, bringing the total level of gasification to more than 90%.
Bocharov also brought up the problem of bringing gas to communities that are not connected to the gas transmission grid.
For this purpose, compressed or liquefied natural gas can be used, Bocharov said.
He added that residents should receive natural gas at a price that will allow them to purchase it. Within the framework of our programs, the company must think over and make a decision in order to provide support measures at all levels of the budget.
The Volgograd Region is ready to become a pilot region for the implementation of such a project within the framework of interaction with Gazprom and private companies, Bocharov concluded.