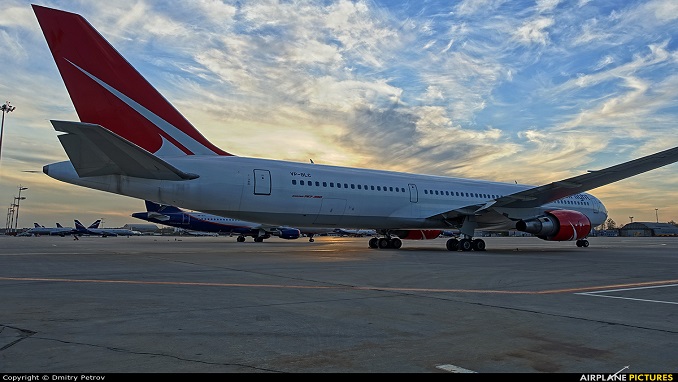 Royal Flight, a Sheremetyevo-based Russian passenger charter carrier, has become the newest operator of the wide-body aircraft Boeing 777 with the delivery of a B777-300ER, which was previously operated by Emirates, Rusaviainsider.com reports.
The aircraft comes re-configured to a two-class layout and includes 14 seats in business class and 478 in economy.
The airline also reveals that, in the near future, it expects the delivery of two more B777-300ERs. With the advent of the latest aircraft in its fleet, Royal Flight has now introduced business class service for the first time the company said.
"Replenishment of the aircraft fleet with the new type of Boeing 777-300ER is a long-awaited and, for sure, key event for us. We will be able not only to increase the carrying capacity on [existing] popular destinations but also will be able to offer our passengers new places to [visit and] relax. The aircraft is comfortable, convenient, reliable and offers an increased payload and range," enthuses Besiki Kvirkviya, Royal Flight's general director.
In addition to the Boeing 777-300ER, the airline, which is based at Moscow's Sheremetyevo International Airport and operates primarily in the interests of Turkish tour operator Coral Travel, has also received a third Boeing 737-800 narrow-body. This means the company's fleet currently consists of 14 aircraft: one Boeing 777-300ER, three Boeing 767-300s, seven Boeing 757-200s, and three Boeing 737-800s.
In the first four months of 2019, Royal Flight carried some 409,000 passengers, 3.6 percent down on a year earlier and ranks 13th in the Russian Federation's league table of the nation's largest air carriers.