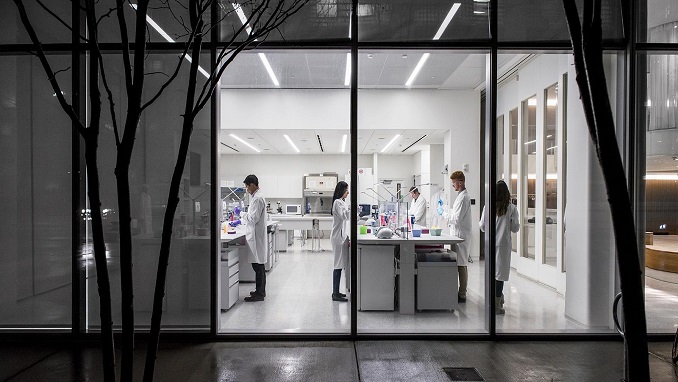 Swiss-based pharmaceutical company Novartis and Russia's Skopinpharm have signed a memorandum of understanding to further drug localization in Russia, the Pharma Letter reported.
Skopinpharm will make six innovative Novartis drugs for treating cancer and hematological diseases in the Ryazan region, including drugs for treating breast cancer, melanoma, acute myelofibrosis, polycythaemia vera, immune (idiopathic) thrombocytopenic purpura and aplastic anemia.
Novartis plans to expand its portfolio of innovative products to be localized in Russia with localization deepened to the stage of manufacturing finished dosage forms with the use of active pharmaceutical ingredients.
The memorandum was signed at the recently held St. Petersburg International Economic Forum (SPIEF) by Novartis Pharma General Director Natalya Kolerova and Skopinpharm General Director Inga Nizharadze.
Under the joint project, Novartis will hand over active pharmaceutical ingredients, technologies, production experience and expertise to Skopinpharm. Aggregate investment in the project and in the regional economy will exceed 3 billion rubles ($46 million).
Skopinpharm started building additional production facilities in 2019. Construction is to be finished and the production of Novartis drugs is to begin in 2023.
We are gearing up to stimulate the high-technology sector to the maximum. Therefore, the project in oncology to be implemented in the Ryazan region will play a vivid role in many ways, including in facilitating the national project to combat cancer. Production is to be launched in 2023, so the first batches of the drugs will start arriving from the Russian production site to healthcare providers in 2023-24, First Deputy Industry and Trade Minister Sergei Tsyb said.