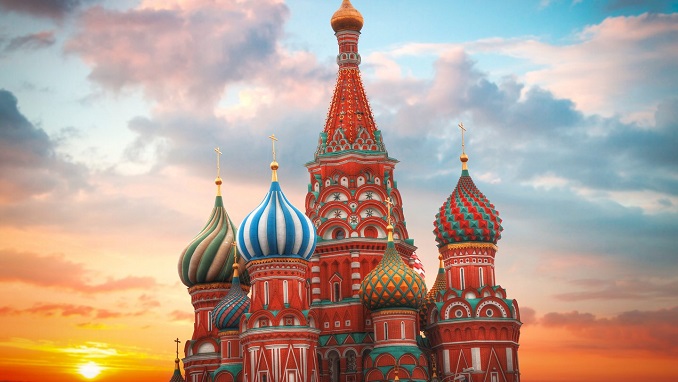 Russia and European destinations were some of the hotspots for online and mobile payments in China this year, a new report by Alipay reveals, according to the South China Morning Post.
The report by Alibaba Group Holding affiliate Ant Financial Services, which operates the Alipay payments platform, says the soccer World Cup held this summer in Russia helped the country register a 50-fold increase in Alipay transactions compared to a year ago. Luxembourg (39 times growth) and Switzerland (18 times growth) also featured high on the list.
Hong Kong, a popular shopping destination for Chinese tourists, took the top spot for the biggest Alipay transaction volume for the months of July and August, ousting Thailand which topped the charts last year. Thailand came second in 2018, followed by South Korea.
Travel firms in China say there is still potential in exploiting the June-July soccer World Cup fever. Thousands of Chinese travelers visited Russia during the global tournament, spending large sums and boosting the local economy. Now, according to industry insiders, they are launching new packages involving not only Russia but countries which did well at the tournament.
France and Croatia, which reached the finals of the World Cup, have emerged as hot destinations for Chinese tourists in the run-up to the week-long National Day holiday in early October, travel agents say.
Chinese travelers are the most numerous group of tourists in Russia, with their number reaching a record 1.5 million in 2017, according to Russian officials. In the opposite direction, China became the second-most popular destination for Russian tourists in 2017, Chinese authorities have revealed.