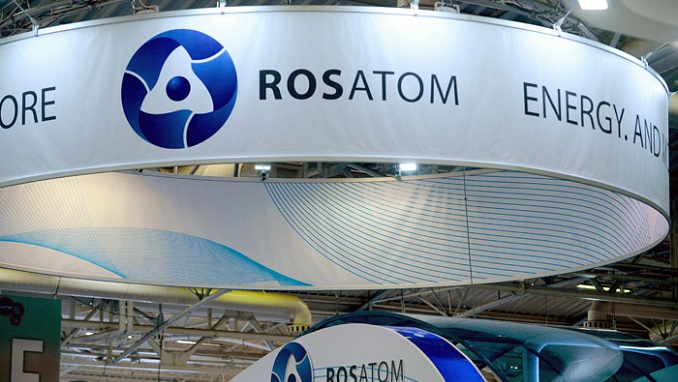 The Russian state nuclear energy corporation, Rosatom, held a workshop this week on for representatives of Saudi companies based in the west of the Gulf country, the Saudi Gazette reports. 
The workshop was held at the Jeddah Chamber of Commerce Industry (JCCI) headquarters and under its support.
"The realization of an NPP construction project is a large and complex task, the success of which largely depends on the quality of your relationship with local suppliers. This is why Rosatom pays special attention to creating networks and building relationships with local companies in the countries where our projects are implemented," said Alexander Voronkov, director of Rosatom Middle East and North Africa Regional center. 
"This is the third workshop for representatives of the business community in Saudi Arabia we've organized for the last year, which fully reflects our strong interest in establishing fruitful cooperation with local businesses. We are convinced that cooperating with local suppliers not only increases the possibility of implementing NPP projects, but also generally contributes to the growth of business activity in the country and the region," he added.
The workshop consisted of presentations from representatives of Rosatom Overseas (part of Rosatom State Corporation). Participants learned about Russia's Generation 3+ VVER reactors and the details of Russia's proposal on building high-capacity nuclear power plants in Saudi Arabia.
A significant part of the presentations was devoted to questions on local procurement, namely opportunities for Saudi companies to participate in the implementation of nuclear energy projects. In the second part of the workshop, a B2B session with Rosatom representatives was held.