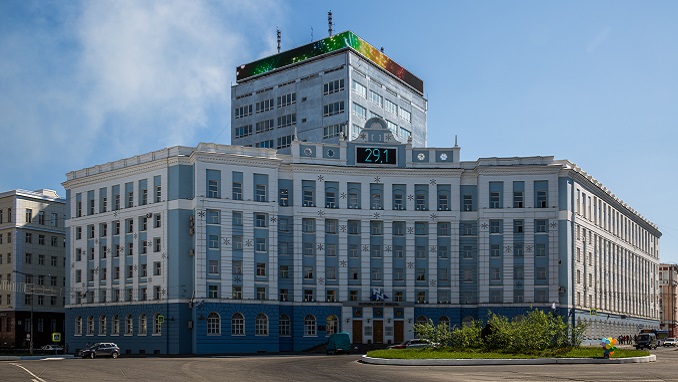 Germany's chemical giant BASF and Russian mining conglomerate Norilsk Nickel (Nornickel) have inked a new deal for nickel and cobalt supply, Reuters reported.
The deal will see BASF build a new factory to produce battery cathode materials in Harjavalta, Finland, adjacent to a Nornickel cobalt and nickel refinery.
The deal seeks to capitalize on the potential transition of the German auto industry to electric vehicles, which will require an immense new supply of lithium batteries to power them.
"With the investment in Harjavalta, BASF will be present in all major regions with local production and increased customer proximity, further supporting the rapidly growing electric vehicle market," president of BASF's Catalysts division Kenneth Lane said.
To date, most of these batteries are sourced overseas from Chinese and Korean suppliers, leaving local companies out of the mix. The new partnership leverages proximity to turn raw materials from the mine straight into usable battery cathode materials that can be funneled directly to a local battery cell manufacturer at a lower cost than they might be sourced from remote suppliers.
Locally sourcing the very raw materials that are used in batteries was one of the key reasons Tesla built its Gigafactory 1 in Nevada, where there are plentiful lithium reserves.
"The agreement is an important element of Nornickel's broader strategy to expand its presence in the global battery materials market and establish long-term cooperation with leading producers of cathode active materials," said Sergey Batekhin, senior vice president at Nornickel.
When it starts production in 2020, the new BASF factory is expected to churn out enough cathodes to supply some 300,000 electric vehicles per year, which, at 60kWh per vehicle, translates to enough cathodes for 18 gigawatt-hours of battery cells per year.