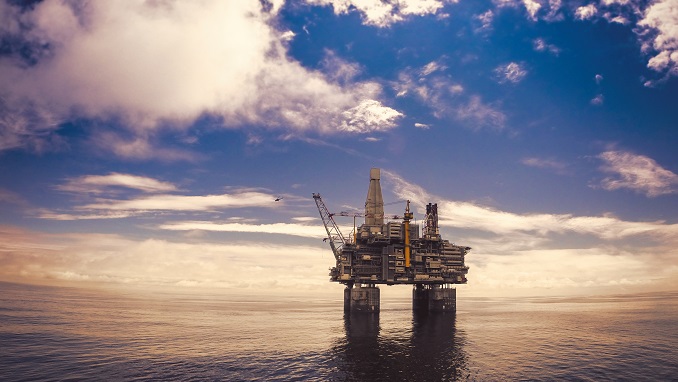 Russia hit a post-Soviet record in its oil production last month, but the country doesn't plan to raise output further, Oil Price reports citing state-run news agency TASS.
According to Russia's Energy Minister Alexander Novak, raising output to 12 million bpd is not planned by the end of 2018, or in the near term, because this wouldn't fit Moscow's economic development plans.
In September, Russia's oil production reached 11.36 million bpd—a record high for the post-Soviet era—after OPEC and its Russia-led non-OPEC allies agreed in June to relax compliance rates with the cuts to 100 percent from the previous over-compliance.
The respective leaders of the OPEC and non-OPEC nations part of the deal—Saudi Arabia and Russia—have been interpreting the eased compliance as adding a total of 1 million bpd to the market.
Russia has already reversed its entire 300,000-bpd cut that was pledged as part of the initial deal and has been adding production in recent months.
This month, Russia's oil production is around 150,000 bpd higher than its October 2016 level—the baseline for the OPEC+ production cut deal, Novak told TASS on Wednesday.
Currently, Russia is pumping 150,000 bpd above the October 2016 level, so in total, the country has increased production by 450,000 bpd since May, Novak said.
The minister, however, refrained from forecasts about Russia's production in November, when the U.S. sanctions on Iran snap back. Russia will be monitoring the situation and will plan according to the market conditions, Novak said.