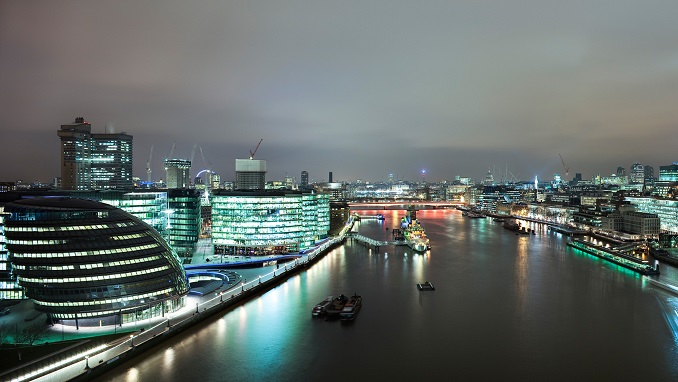 Russia and Japan reached an agreement on cooperation on the so-called "Smart City" project, which includes unified management of the entire communal infrastructure, dispatching and repair services, Russia's Deputy Construction Minister Andrey Tchibis announced.
According to RIA news agency, the official was speaking at the 9th meeting of the Russian-Japanese working group on urban issues.
Within the framework of expanded cooperation, Russian specialists will study latest achievements of Japanese companies in the field of urban technologies with a view to their subsequent implementation in Russian cities, the minister said.
The project includes the use of "smart traffic lights", which will first be introduced at 40 intersections in the Russian city of Voronezh. As Tchibis explained, Russian regions have already shown their interest in "smart traffic lights" and, in his opinion, this will lead to real projects.
The Russian side of the project will be handled by "OTEK", daughter-company of Rosatom, Russia's state nuclear utility. According to Kirill Komarov, Deputy Director General of Rosatom, OTEK is relying on financial support from local authorities and banks while implementing the "smart city" projects. The concept also includes modernization of the water, heat and power supply systems.