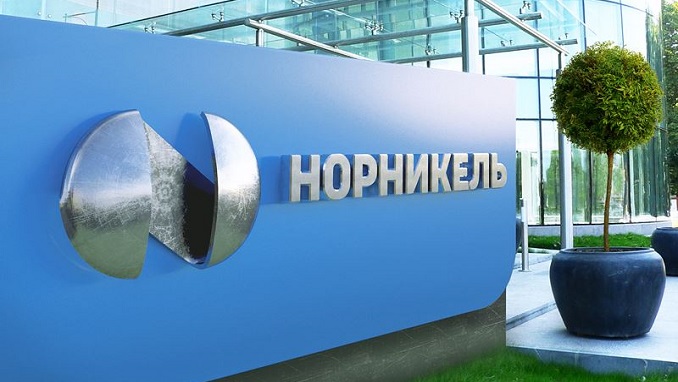 Russia's Kola Mining and Metallurgical Company which operates in the Murmansk Region as part of giant Nornickel, is working on modernization of its facilities estimated at 25 billion rubles ($400 million), the press service of the Murmansk Region's government said on Friday.
The announcement comes following a visit of the Presidential Envoy to the North-Western Federal District Alexander Beglov to Kola, according to TASS.
The company produces nickel and copper, and is the only producer of electrolytic cobalt in Russia.
Kola MMC is reconstructing the production facilities to lower negative impact on the environment, as well as to raise the production's economic effectiveness, competitiveness and sustainability, the company statement said.
The key part of the modernization project is implementation of a modern, highly effective technology of nickel refining. This technology was created by Nornickel, and it is being implemented now at the company's enterprises. The technology would cut operational expenses and emissions, the company said.
The presidential envoy Beglov pointed to the company's social responsibility, to its input in the region's social and economic development.
"In addition to the main activities and to paying high taxes both to the local and federal budgets, the company is solving social problems," the press service quoted the official as saying. Those are projects "in healthcare, sports and culture – they are playing an important role in development of the Murmansk Region."