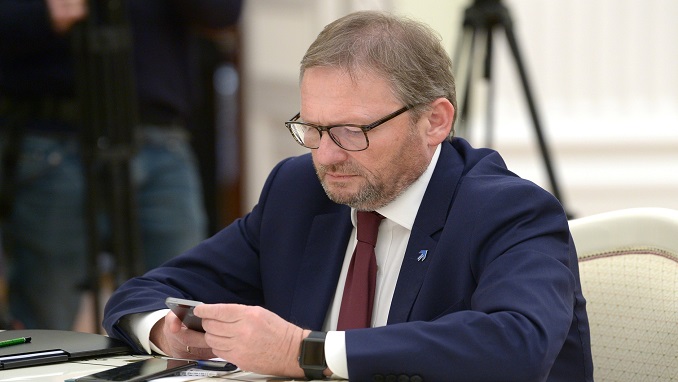 Businessmen convicted of committing economic crimes of low-to-medium severity should be pardoned, Russia's business ombudsman Boris Titov has suggested, according to Business.ru.
Moreover, he believes it is necessary to apply the amnesty to first-time convicts imprisoned for crimes related to business activities.
The ombudsman has also proposed to drop charges against people presently prosecuted of these crimes. Titov has already forwarded proposals to the Presidential Council for Human Rights for the preparation of amnesty confined to the 75-year anniversary of the end of World War II, planned for May 2020, the business ombudsman's press service said.
Also on Thursday, Titov said that the effectiveness of investigations into fraud criminal cases in Russia is declining.
Statistically, in the first half of 2019, 157,297 fraud cases were pending in investigative bodies, 5.32% more than a year earlier. However, the number of suspended cases over fraud increased by 6.05%, while the number of completed cases downed by 3.42%. Thus, the number of the so-called cold fraud cases is rising, the ombudsman said, speaking at the Eastern Economic Forum in Vladivostok.