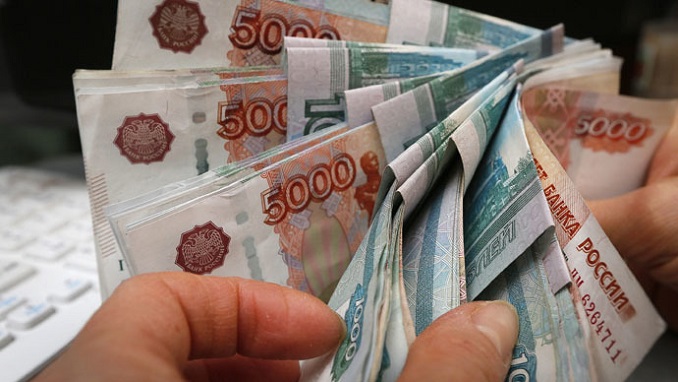 Russia's TV ad market will continue to lose out to the internet in the long term despite making a recovery in the second half of this year, Kommersant reported citing data by the Association of Communication Agencies of Russia (AKAR). 
The industry group's data shows that TV ad spending in the first half of this year fell by 9% to 81-82 billion rubles ($1.27-1.28 billion), while internet spending rose by 20% to 109-110 billion ($1.71-1.72 billion).
Total ad spends during the period increased by 3% to 228 billion rubles ($3.57 billion) thanks solely to the internet. Meanwhile, TV's share of the ad market fell from 41.5% in the first half of 2018 to 36% in H1 this year, AKAR's data reveals. 
The National Advertising Alliance (NRA) is expecting positive dynamics of advertising budgets on TV in the fourth quarter, its representative told Kommersant. 
"In 2009, the TV advertising market for the year fell by 18%, in 2015 – by 15%. Each time this was a consequence of a decrease in economic activity. Further, growth and compensation for the decrease invariably followed, and if you look at the general dynamics of advertising budgets on TV, it generally shows progressive growth," NRA said. 
Without taking into account the 2018 World Cup, the Winter Olympics and the presidential election, the decrease would be within 5%, which "is an absolutely normal indicator in the current economic conditions," it emphasized.
"In the second half of the year, the advertising market has traditionally seen a revival, we hope to increase the activity of advertisers," a representative od STS Media said. According to him, the demand for the holding's television and advertising resources remains generally stable: the results of the first half of the year show the commercial indicators of the flagship STS are at the same level as last year, while the rest of the TV channels "demonstrate multidirectional dynamics".