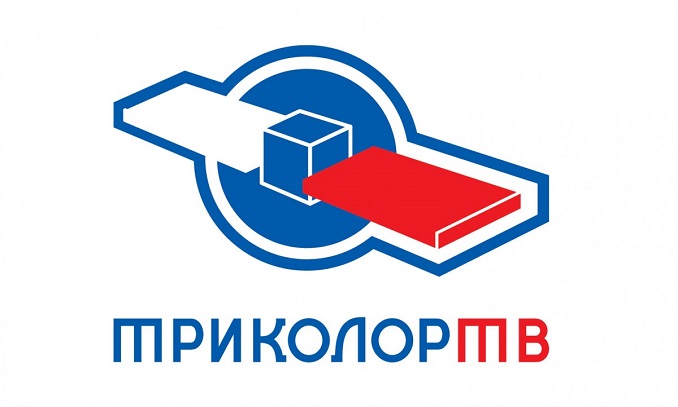 Leading Russian commercial pay-TV platform Tricolor TV is in talks focusing on a possible part-acquisition by state-owned energy giant Gazprom and a merger with Gazprom-owned NTV+, Fontanka.ru reports.
According to the news outlet, a deal could see Tricolor TV absorb NTV+ and bring on Gazprom Media Holding as a shareholder as part of a deal that could value Tricolor at RUB65 billion ($1.014 billion).
Tricolor, which is a trading name of Russia's National Satellite Company, has a subscriber base estimated to be around four times that of NTV+ and posted revenues of $271 million last year, with profits of $69 million.
NTV+ has, by contrast, struggled, last year turning in a reported $29 million loss. 
According to the report, Tricolor, which is majority-owned by businessman Andrei Tkachenko, could sell a 49% stake in the company to Gazprom for between $470-$560 million or, potentially, 100% ownership for around one billion dollars. .
Fontanka.ru also reports that Russia's Sberbank is also interested in acquiring Tricolor and earlier entered into talks with the National Satellite Company.
National Satellite Company has previously linked with Gazprom Media about 10 years ago, but no deal emerged. The company is 25% owned by VTB Capital, which declined to comment on the Fontanka.ru story.
Moves towards a possible restructuring of the ownership of Tricolor are taking place against the background of divorce proceedings between Tkachenko and his wife, Irina, whose legal representatives have claimed that the pair's jointly-owned property includes shares in National Satellite Company and other assets, according to Fontanka.ru.