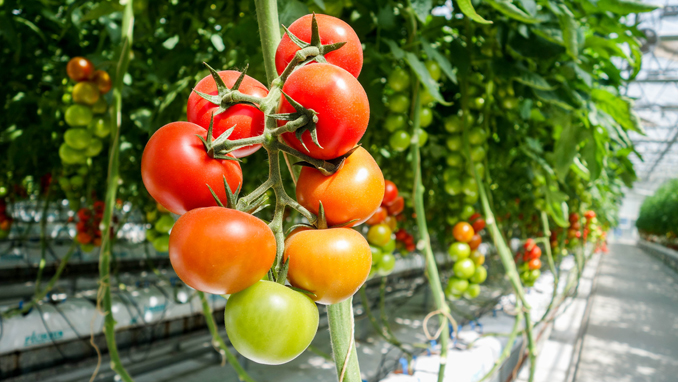 In an effort to expand Philippine exports, the country's Export Marketing Bureau is organizing food companies to participate in an outbound business matching mission to Moscow, Balikbayan Magazine reports.
This mission is in collaboration with the Philippine Trade and Investment Center (PTIC) Moscow and the Department of Agriculture (DA). The OBMM is just in time for the WorldFood Moscow 2019 slated for September 24 – 27.
The delegation will be composed of 14 Philippine food companies which will feature tropical fruits and juices, artisanal chocolates, banana chips, crackers and biscuits, virgin coconut oils and other coconut products, noodles, condiments, and fishery products.
Business matching sessions and market scanning is also planned. The delegates will also have a briefing with the Eurasian Economic Union (EAEU) to inform them on the preferential tariffs provided to beneficiary countries including the Philippines. The EAEU is an economic union composed of Armenia, Belarus, Kazakhstan, Kyrgyzstan, and Russia with a consumer base of over 170 million.
The mission will also provide opportunities for exporters of fishery products which were recently accredited by Russia to promote their products.
"We are now looking at Russia as an emerging market for Philippine exports as we take advantage of the improving trade relations of both countries," DTI – Trade Promotions Group under-secretary Abdulgani M. Macatoman said.
In 2018, Russia was the Philippines' 21st trading partner with a total bilateral trade valued at $1.36 billion or 0.74% of total Philippine trade with the world valued at $182.15 billion. It is the 33rd export market valued at $86.07 million or 0.12% share of the total Philippine exports to the world valued at $69.31 billion and 19th import source accounting for $1.27 billion or 1.13% share of the total Philippine imports from the world valued at $112.84 billion.