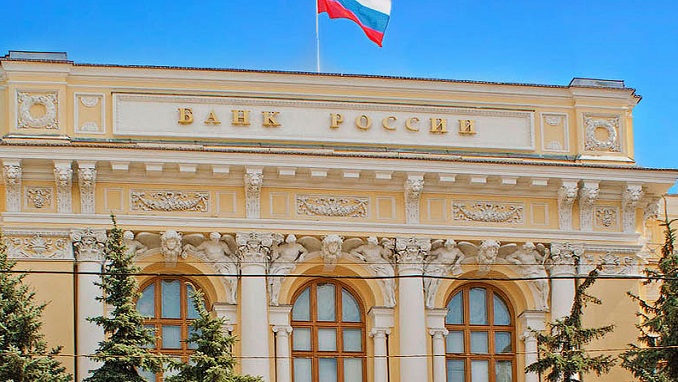 A better than expected current account surplus in Russia's budget is stabilizing the country's economy, although capital outflow remains the greatest risk, according to analysts from multinational banking and financial services corporation ING.
"The strong current account surplus of $26.4 billion in 3Q18 could possibly widen in 4Q18. With the Finance Ministry's FX purchases on hold till year-end 2018, the ruble could regain ground. Yet net capital outflows, export revenue non-repatriation, and the sanctions-related portfolio outflows are risks to this view," IMG's analysts say.
According to them, Russia's outperformance was caused not only by high oil prices but also thanks to the downward pressure on imports – following the recent depreciation of the ruble – and a reduction in the current debt servicing payments.
"According to our estimates, should the average Brent price stay above $75/bbl in 4Q18, the quarterly current account surplus may exceed $30 billion in 4Q18. This is potentially good news for the rouble in the short-term, as the Central Bank of Russia has put FX purchases on the open market on hold till year-end 2018, having purchased $7 billion in 3Q18. All else being equal, the current account suggests that USD/RUB has a chance of returning to RUB60-65 range in 4Q18," the analysts say while noting that the 'all else being equal' part is not guaranteed, and the capital account side of Russia's balance of payment is a good illustration.
The 3Q18 net capital outflow by the corporate sector totalled US$19.2bn and the US$2.3bn outflow from the government sector (including US$1.5bn net portfolio outflows from OFZ).