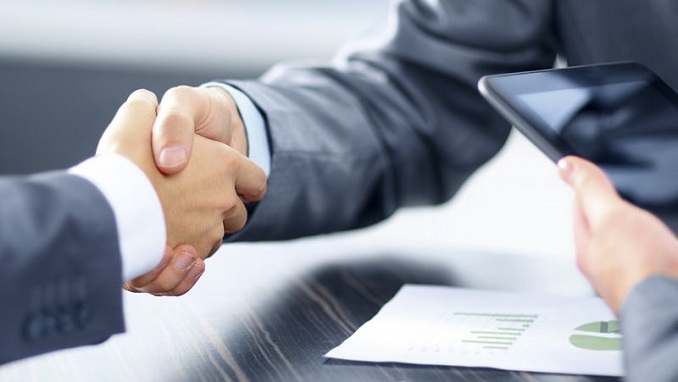 Russia's tense relations with the West have led to the country being more open to investment and business opportunities coming from economies from the world's Far East, Politico reports.
Randi Levinas, executive vice president and COO of the U.S.-Russia Business Council, said Russia ranks far ahead of Brazil, India, and China in the World Bank's Doing Business survey.
"China, South Korea, and Japan are now among Russia's top 10 investors, focusing largely on new projects in manufacturing, power, finance and business services," she said.
Russia also continues to make strides in reducing tariffs to meet its WTO commitments, despite Western government sanctions and other challenging business conditions, Levinas said.
Still, the official said the situation isn't entirely rosy, Levinas said, raising worries about Russian government procurement policies, subsidy programs, and use of compulsory licenses to address drug access and pricing.
According to a recent analysis by James J. Coyle, senior research fellow at the Atlantic Council, as Russia increasingly flexes its military and petro-driven economic muscles, the United States continues to lose influence throughout the former Soviet world.
Aside from the Nord Stream 2 pipeline, which will cement Europe's dependence on Russian energy for decades, the country's prowess in Syria has led Turkey into buying the Russian S-400 anti-aircraft system.
India, as well, is returning to the Kremlin arms market. Risking U.S. sanctions, Prime Minister Narendra Modi is completing a $5 billion weapons purchase from Russia, Coyle wrote.