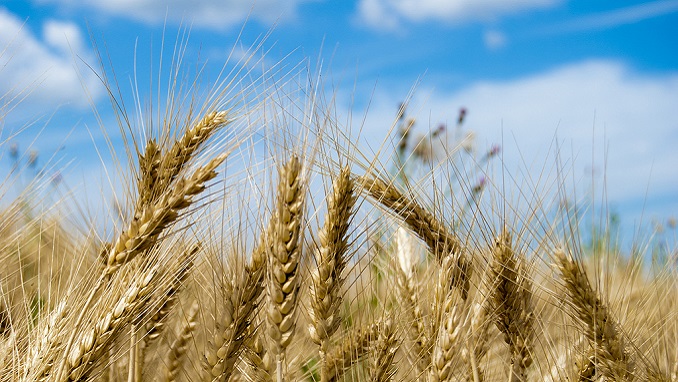 Grain traders are having difficulties forecasting global wheat prices as a flourishing Russian wheat crop is affecting the market at the same time with dry weather woes in Europe, Farmers Weekly reports.
According to data by the International Grains Council (IGC), world wheat production for 2019-20 is predicted to rise by 3million tons. Much of that is due to a 2.4million ton increase in the Russian crop which could yield 79.5million tons, an increase of more than 10% on 2018.
The Council's revised estimate for global production is now 762million tons compared with 735million tons last year.
New crop values had fallen on the back of those figures, said Fengrain managing director Rob Munro, as milder-than-average weather in Russia had cut winter kill levels in wheat crops.
The following dry spring added to prospects of a significant increase in the crop, allowing cultivations to go ahead earlier and on a wider scale, Munro said.
And yet the continuing dry conditions across a swathe of EU countries could still result in yield losses that would then firm up new crop prices, he added.
According to AHDB Cereals, global grains have continued to fall with a general downturn in markets.
"There have been across-the-board losses for both old and new crop futures as expectations for a better supplied 2019-20 have been mounting," said AHDB Cereals analyst Peter Collier.