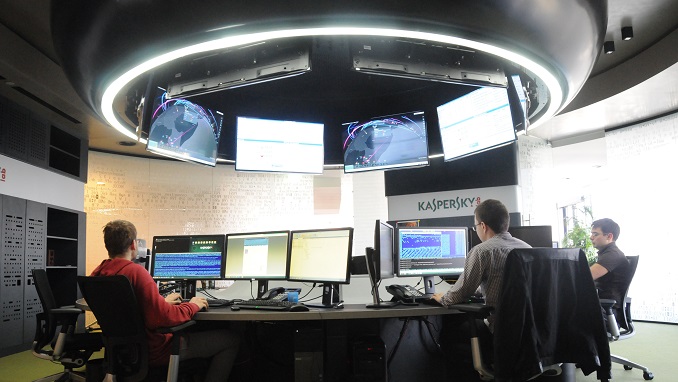 Russian cybersecurity company Kaspersky Lab has announced its new solution for protecting fair play in eSports, Kaspersky Anti-Cheat, to help tournament organizers combat in-game cheating, BusinessWire reported.
eSports, or electronic sports, is a group sport played online, where the players compete against each other using video games. The eSports market is enjoying rapid growth in recent years, driven by the increasing popularity of video games and the investment interest that follows.
The new cloud-based offering seamlessly integrates through the API of eSports platforms and provides real-time cheat detection in addition to automated reports for players who have the ability to make disciplinary decisions on the rule-breaker, Kaspersky said.
According to the latest Irdeto Global Gaming Survey, roughly one in three gamers have confessed to cheating and only 12% have never had their multiplayer gaming experience spoiled by unfair actions of other players.
Professional gaming organizations are wary of the effects cheating has on popularity and reputation of gaming tournaments and of the possible consequences like reduced revenue or number of prospective partnerships.
To use Kaspersky Anti-Cheat, players must install the solution distributed by the platform. After installation on the player's computer is complete, game process information is collected, sent to the Kaspersky Anti-Cheat cloud and analyzed for suspicious events. Simultaneously, the tournament referee will receive real-time cheat reports via a web interface providing technical evidence of cheating without taking any immediate actions upon the player, but leaving the final decision to the referee and tournament organizers.
In addition to ensuring cheat detection, Kaspersky Anti-Cheat always puts the user experience first and does not affect the game process, or overload traffic.
"Fair play is highly important to gamers who strive to show their class and skill. When games like CS:GO, PUBG or DOTA 2 become overloaded with cheaters, honest gamers will either stop playing or even give up the game for good," said Anton Selikhov, says Kaspersky Anti-Cheat's product owner.