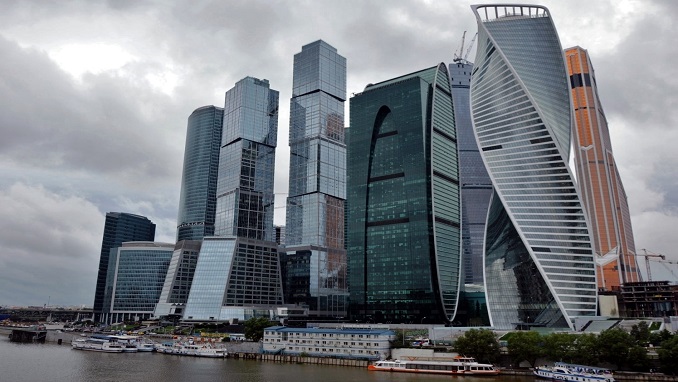 On May 25/26, Moscow will host the international online forum Smart Cities Moscow. The event will have mayors from the world's largest megacities and speeches from heads of leading corporations will speak at the forum.
Speakers of the forum include heads of the world's largest metropolitan areasadministrations, as well as IKEA Board Chairman Patrick Antoni, Director of the Center for Cybersecurity at New York University Hoda Al-Hzaimi, WCCD CEO Patricia McCartney, Vice President of Urban Planning and Design at McKinsey & Company Guy Perry, Director of Smart City Solutions at Microsoft Western Europe Jose Antonio Ondiviela Garcia, General Director of ABBYY Russia Dmitry Shushkin, Chief Operating Officer of Yandex. Cloud Oleg Koverznev, SAP Technical Director Andrey Yakimov, Vice President of Rostelecom Boris Glazkov, and other representatives of the expert community and international specialists in the field of informatization and development of smart cities.
The sessions will focus on the introduction of new technologies, digital technologies and platforms, as well as the involvement of private companies in the management of cities.
There will be three main parts of the program: smart city infrastructure and technologies, smart city for life, and sustainable development of a smart city. The smart city infrastructure and technology stream will include sessions on to smart transport systems, 5G, and implementation of artificial intelligence in urban service management.
The second part, titled "smart city for life", will include sessions on data-driven urban planning, super services and smart cities. The remaining sections called "sustainable development of the smart city" will include sessions devoted to renewable energy sources, green technologies, Sharing-culture, and sharing experiences and technologies.