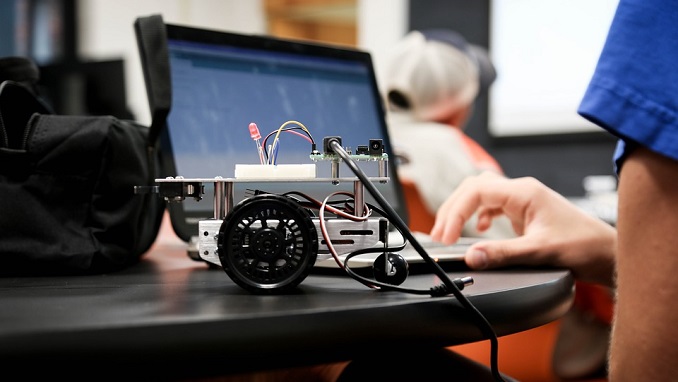 The "Innovative Solutions Map" has become available on the Moscow Innovation Cluster website called i.moscow – with the section of the website designed to draw attention to Russian innovations.
The "Innovative Solutions Map" is a platform that allows new entrepreneurs to tell about their projects in the field of technology and also to attract new buyers and partners to their project.
"Moscow consistently takes a leading position in the world rankings of innovative cities. This is facilitated, among other things, by a set of urban projects aimed at supporting and developing innovative companies. The "Innovative Solutions Map" service helps developers find new customers, as well as allow the city and its stakeholder businesses to select projects that will more effectively solve their tasks" said Eduard Lysenko, Minister of the Moscow Government and Head of the Moscow Department of Information Technology.
Each innovative project has a description, information about the effectiveness of implementation and contact details of the developer. Additionally, any Russian company can place information about its development, specifying all the necessary information about the organization on the platform.
More than 2.1 thousand Russian innovative solutions are already presented in the new section of the Moscow Innovation Cluster Internet portal, and the number of projects will constantly grow. The section will be synchronized with the online catalog of the same name "Innovative Solutions Map". The catalog was developed by the Moscow Innovation Agency in September 2020.
The Moscow Innovation Cluster is a platform for the introduction of innovations and the development of cooperation between large enterprises and small and medium-sized businesses. The Moscow Innovation Agency was created to bring together government and business representatives to solve the problems of developing and implementing innovations in Moscow.