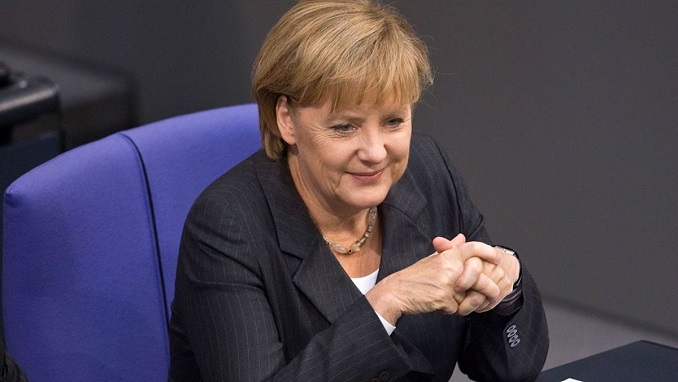 On Friday, Germany requested Russia to rescind its decision to ban three German non-governmental organizations that it deemed "undesirable."
Chancellor Angela Merkel's spokesperson, Steffen Seibert, said during a regular government press conference that prohibiting people from working is "completely inexplicable," and demanded that "this unfair policy" be reversed.
The Forum Russischsprachiger Europäer, the Zentrum für die Liberale Moderne, and the Deutsch-Russischer Austausch are the three organizations outlawed by the Russian state prosecutor's office, according to TASS.
The poisoning and imprisonment of Putin's opponent Alexei Navalny, Moscow's support for separatists in east Ukraine, and the death of a former Chechen rebel in Berlin have all soured relations between Germany and Russia.
Merkel, who will stand down as chancellor after the September election, has been chastised for being soft on Russia, particularly for refusing to halt construction of a nearly finished pipeline to transport Russian gas to Germany.
Russian speakers in Germany created the Forum Russischsprachiger Europäer, which accuses Putin of weakening Russia's democracy and basic freedoms.
The Zentrum für die Liberale Moderne was created by two Green Party lawmakers in 2017 to promote democracy, individual liberty, and cosmopolitanism.
The German Greens, who are tied with Merkel's conservatives four months before the election, have pledged to reject the Nord Stream 2 project, which is opposed by European nations such as Poland, who claim it would increase Europe's reliance on Russian gas.
The Deutsch-Russischer Austausch (DRA), which was founded in 1992 and strives to enhance intercultural discussion and human rights in Russia, Belarus, Ukraine, and other European nations, called Russia's move to prohibit it "absurd."