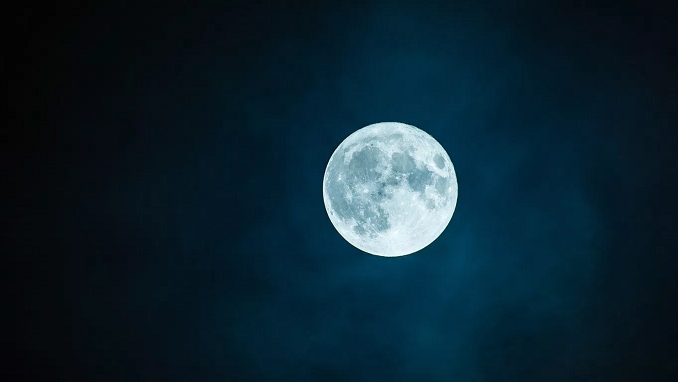 Roscosmos and the China National Space Administration (CNSA) have invited partners to participate in a project to build an international scientific lunar station and are expecting a response at the Global Space Exploration Conference (GLEX) in St. Petersburg, according to Roscosmos Deputy Head for International Cooperation Sergei Savelyev, TASS reported.
The invites have been sent out since early April, when Roscosmos and CNSA released a joint statement on the lunar outpost on the margins of the 58th session of the UN Committee for Outer Space's Scientific and Technical Subcommittee, Savelyev remarked.
All international partners interested in establishing collaboration in this project, boosting scientific research exchanges, and aiding in the peaceful exploration and utilization of outer space in the interests of mankind are welcome to visit the international lunar research station, he said.
On March 9, Russia's State Space Corporation Roscosmos and China's National Space Administration (CNSA) announced that they had signed a memorandum of understanding on collaboration in the creation of an international scientific lunar outpost on behalf of their governments (ISLS). A video conference was used to conduct the signing ceremony.
Russia and China intend to use their combined knowledge and scientific technologies to develop a blueprint for constructing a lunar outpost. Bilateral collaboration in this area entails both researching the lunar surface and collaborating on cooperative initiatives in the natural satellite's orbit.
The Global Space Exploration Conference was originally set for June 9-11, 2020, in St. Petersburg, but was pushed back to 2021 due to the coronavirus epidemic. This forum is held every year in a different country. The Global Space Exploration Conference will be held in St. Petersburg from June 14 to 18.