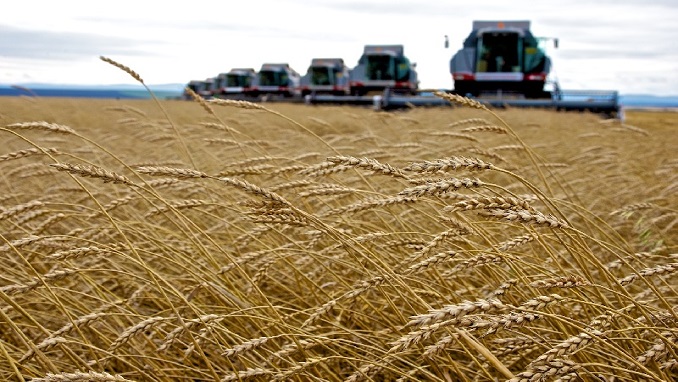 After stopping purchases from the U.S., the world's largest producer, China has tripled supplies of soybeans from Russia in recent months amid trade tensions with the U.S., Bloomberg reported.
According to Russian trade data, the country sold 850,000 metric tons of soybeans to China between July 2017 and mid-May this year. The record sales represent more than twice the 340,000 tons sold during the previous growing period.
The move comes amid China's China has canceled multiple U.S. shipments in recent weeks ahead of tariffs, including a 62,690-ton purchase on April 19, it was reported earlier this month.
Russian supplies make up less than 1% of the 97 million tons of soybeans that China is set to buy overseas this season, U.S. government data show. Russia is a net importer of the oilseed, the data show.
Russian soybean plantings in the far east, the region nearest China, will probably remain little changed during the next season, at about 1.4 million hectares, said Daniil Khotko, an analyst at the Institute for Agricultural Market Studies, or IKAR, in Moscow. They may expand by as much as 20% during the next two to three years, he said.
Soybean prices climbed Monday, poised for their strongest one-day gain in more than a month, as the U.S. declared an apparent truce in its trade spat with China.
On Monday, soybeans for July delivery SN8, +0.59%  rose 26 3/4 cents, or 2.7%, to $10.25 1/4 cents in Chicago, marking their highest settlement since May 4. Prices for the most-active contract haven't see a point gain this large in a single session since March 29, according to FactSet data.