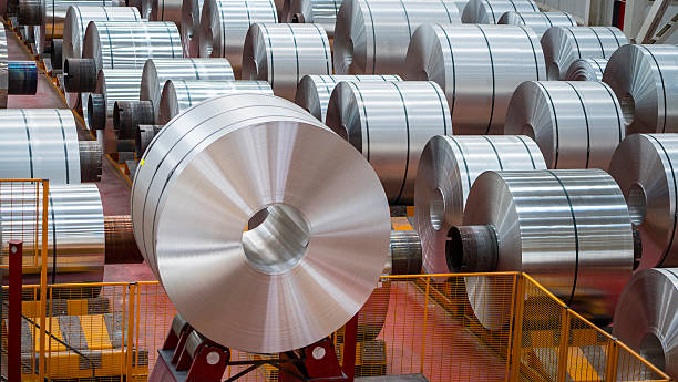 Sanctions worth almost $1 billion could be the result of Russia and Japan's retaliation against U.S. tariffs on steel and aluminum, Reuters reported on Tuesday citing documents published by the World Trade Organization.
The filings from Russia and Japan, following similar documents last week by the European Union and China, notified the United States of the cost of its tariff plan, based on 2017 exports.
Russia said the U.S. plan would add duties of $538 million to its annual exports and Japan put the sum at $440 million, and both said they had the right to impose equal costs on U.S. exports. Neither named the U.S. products that they might target.
Earlier this month, Russia said it may limit American imports in response to the metal tariffs.
U.S. President Donald Trump's administration imposed 25-percent tariffs for steel imports and 10-percent tariffs for aluminum imports in March, citing "national security reasons." The measures took effect on March 23, but temporary exemptions were given to some of U.S. allies until June 1.
Commenting on the move in March, Russian Deputy Minister of Industry and Trade Viktor Evtukhov said losses for Russian metal producers might amount to $2 billion from the steel tariffs and $1 billion from the aluminum tariffs.
In mid-April, Russia requested consultations with the United States within the WTO over the tariffs issue.