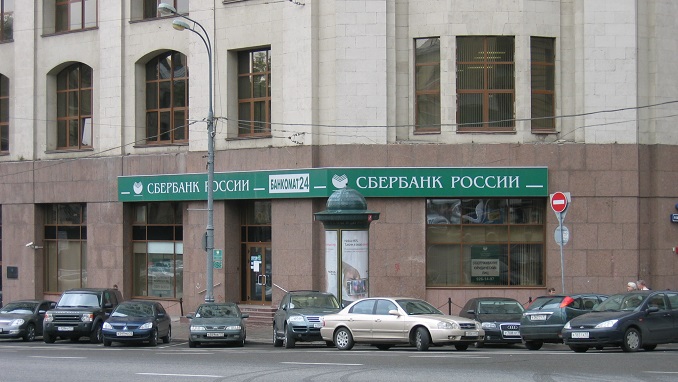 Russian banks will have to raise mortgage rates somewhat if they are forced to work under current conditions in the short term, the head of Russia's largest lender Sberbank, German Gref, said in an interview with Russia 24 TV channel.
According to him, Sberbank itself currently issues mortgages on the verge of profitability.
"Rates on loans for housing will rise. Today we are issuing a mortgage with an average margin, net margin for us is 0.1%, it is on the verge of profitability. Of course, in the current conditions, I am afraid that all banks will have to raise rates slightly," said the head of Sberbank.
Graf also said an increase in credit and deposit rates was possible at the beginning of the year, but during 2019 they should again fall to last year's levels.
"We do not yet have a forecast of any sharp growth in rates for both credit and deposit. We see that at the beginning of the year, it is quite possible, as a reaction to the measures taken by the Central Bank to regulate, the rates will rise, but most likely during the year they will again fall to the level of the current year," Graf added.
In December, Russia's Central Bank for the second time in a year decided to raise the key rate to 7.75% per annum. Most of the Russian banks surveyed by the media reported that they would not revise the rates on their products against the background of the key rate hike. At the same time, another big market player, VTB Bank, announced plans to raise mortgage rates.
Experts have forecast the mortgage in the Russian Federation to rise by an average of 0.5 percentage points after the Central Bank's key rate decision.