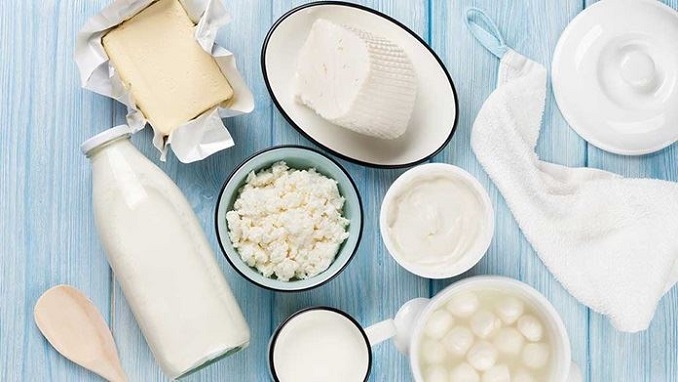 Russia and China have approved the list of 10 Russian and 10 Chinese companies that received licenses to supply dairy products to and from the two countries, Russia's agriculture watchdog Rosselkhoznadzor has said, according to TASS.
The list of Russian and Chinese dairy products producers that have access to the country markets is posted on the website of China's General Administration of Customs as well on Rosselkhoznadzor's webpage, the report said.
The Russian regulator also plans to publish a sample of veterinary certificate for dairy products obtained from cattle, sheep, and goats, subjected to heat treatment, exported from China to the territory of the Eurasian Economic Union. A sample of a veterinary certificate for milk and dairy products intended for export from Russia to China is also published on the website of the Chinese department.
The listed enterprises are allowed to supply their dairy products from the day of the lists' publication, according to the regulator.
According to Russia's Trade Representative in China Sergey Iniushin, the first deliveries of Russian milk to the Asian country were expected to be carried out in the third quarter of 2019.
Dairy products trade between Russia and China will include cow's milk, goat's and sheep's milk, as well as products made from milk, in particular, condensed and non-condensed cream, buttermilk, yogurt, kefir, whey, butter, cheese, cottage cheese, and casein.
In early November, the Rosselkhoznadzor and the General Administration of Customs of China signed protocols on veterinary and sanitary requirements for the bilateral deliveries of frozen poultry meat and dairy products.