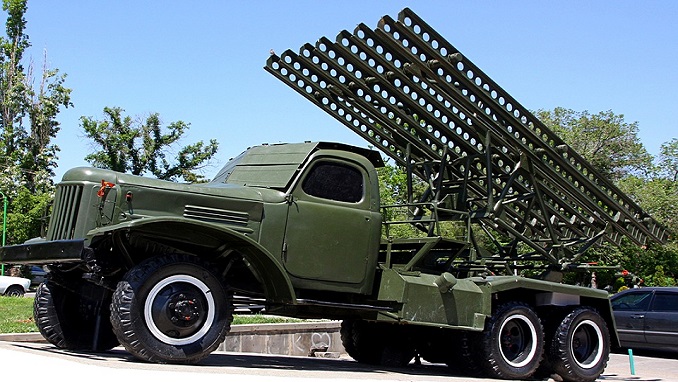 Around 5,000 troops part of the Central Military District of Russia started drills for integrated combat readiness at practice ranges in Siberia, the press office of the District said on Monday.
The press office's statement said that the 5,000 troops that are from the combined arms formation kicked off the drills on the training grounds in the regions of Novosibirsk, Kemerovo, Altai, and the Tyva Republic.
The statement continues that during the drills, the troops will perform a march on the military hardware, go through contaminated fields, practice measures against subversive and reconnaissance enemy squads, as well as fight against weapons for air attack.