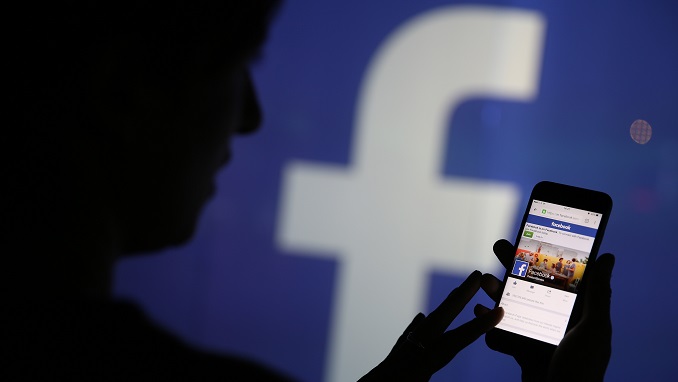 Social media giant Facebook has started its Marketplace platform in the Russian Federation, Facebook press service in Russia announced.
The Marketplace platform is a place where users can sell and make purchases of various products among themselves.
According to Anna-Maria Treneva, the Regional Director of Facebook, Instagram, and Messenger, the new platform will become a convenient place for people who are looking for new products, want to buy or sell what they do not need anymore.
The press service also said that there will be filters provided that will help in setting the location, the prices, and some other parameters for making a purchase, as well as many other features.