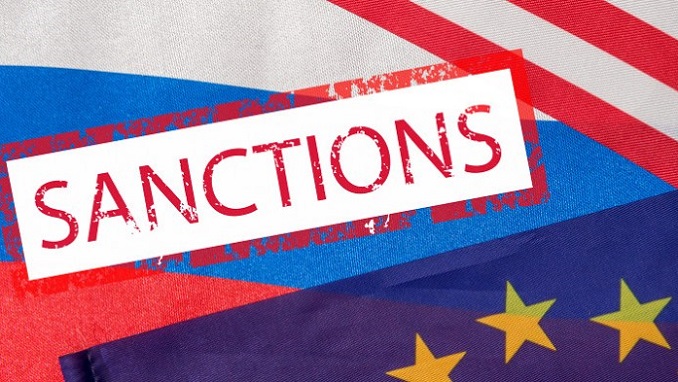 The European Union has prolonged economic sectoral sanctions against Russia for another six months, according to a statement issued by the EU Council on Monday.
According to the statement, "the EU Council today voted to prolong sanctions directed at certain sectors of the Russian economy for another six months, until January 31, 2022."
The EU Council took this decision based on an evaluation of the execution of the Minsk accords at a meeting of the European Council on June 24-25. "The EU Council noted that these measures "were imposed in 2014 in response to activities that destabilized the situation in eastern Ukraine." According to a European diplomatic source, the foreign ministers planned to prolong the sanctions without more debate.
In response to the events in Ukraine and the reunification of Crimea with Russia, the EU slapped sanctions on the Russian Federation in 2014. Several times, the restrictive restrictions have been expanded and extended.
Negotiations on a visa-free regime and a new fundamental agreement on cooperation were halted, and officials from the Russian Federation were barred from entering the community nations, and their assets were frozen. Trade, financial, and military sanctions have also been declared. In retaliation, Russia banned the import of a variety of food goods from the European Union.