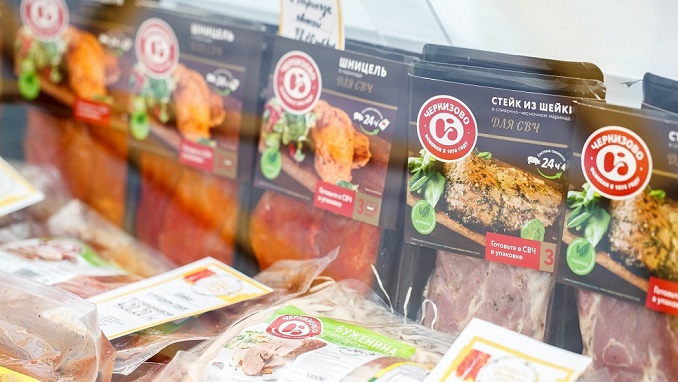 Cherkizovo Group, Russia's largest meat producer, has announced plans to conduct an offering of its ordinary shares listed on the Moscow Exchange, Reuters reported.
In the offering of primary and secondary shares, set to raise over $300 million, shares will be sold by existing shareholders, including MB Capital Europe, as well as nearly three million shares sold by APK Mikhailovsky, a wholly-owned subsidiary of the company.
"Since our initial public offering in 2006, Cherkizovo Group has evolved from a regional meat processor into the largest vertically integrated diversified protein producer in Russia," said Sergei Mikhailov, CEO of Cherkizovo.
"Having substantially completed our latest investment cycle, we believe we are now well-positioned to capitalize on our investments and deliver strong financial results and cash flow in the years ahead," he said, according to RBC.
Cherkizovo Group" is a vertically integrated holding, the largest meat producer in Russia, founded in 1993 by Igor Babaev and members of his family. Among the company's main brands are Petelinka, Chicken Kingdom, and Mosselprom.
The company operates eight poultry production facilities, 16 pork production plants, six meat processing plants, eight feed mills, and over 287,000 hectares of agricultural land in Russia.
Last year, the company recorded sales volumes of 1.45 million tons, representing an increase of 16.5% compared to the previous year.