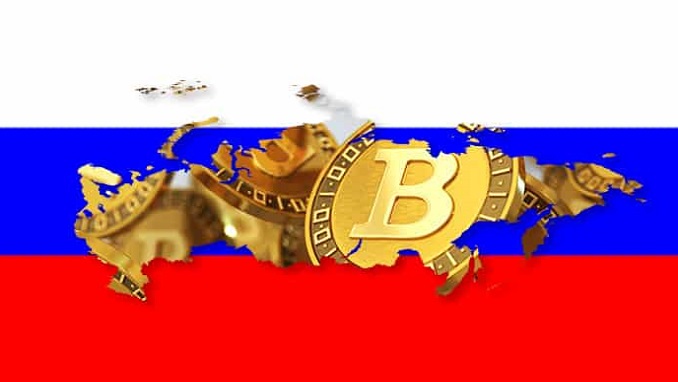 Russia is the number one country in the world ICO market, an international research conducted by ICO Bench and EWDN has revealed. According to Bitnovosti, the "Token Spring of Central and Eastern Europe" report mainly dealt with authentic and real cases of ICO and blockchain projects in Eastern Europe.
An Initial Coin Offering, popularly known as ICO, is gaining so much popularity in recent years. It is a new, essential trend that provides a chance to purchase into new tokens or cryptocurrencies built on Blockchain. Today, the number of startups wanting to raise funds through ICO investment mechanisms continues to attract so much attention from regulations from all corners of the world.
Russia, in particular, and Eastern Europe in general, have delivered amazing results in the ICO market, in spite of the modest scale of venture capital activity. There are not less than two-hundred thirty-seven companies coming from the region that were accountable for seventeen percent of pre-ICOs and ICOs launched in 2017 worldwide. Such projects have accumulated twenty-two percent or more than 1.2 billion dollars of the total amount raised worldwide in the market.
Twenty-two of the companies came from Estonia, another twenty-two from Slovenia, thirteen from Ukraine and 130 from Russia. This makes Russia an undisputed leader among the countries around the world, while also contesting the leaders of the world, the research authors said.
It was also noted that Eastern Europe, as well as Russia host the second largest blockchain community in the world after the United States of America. It also ranks 3rd in the list of top bitcoin mining regions. This is due to the 8.2 percent of cryptocurrency mining centers, as well as the considerable shares of the world's investments into ICO being concentrated in the region.