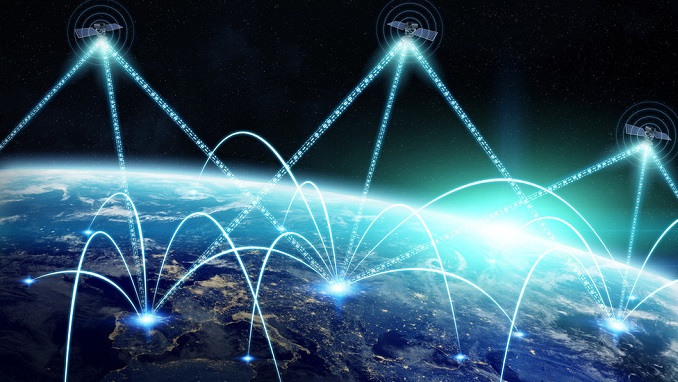 Russian Space Systems, part of state-run space corporation Roscosmos, plans to present a new service that will offer paid access to satellite geodata to private companies and citizens in the near future, Izvestia reports. 
According to the company, customers will be able to receive pictures and analytical reports on construction of residential facilities and roads, along with information on illegal landfills. Space imagery can also serve as useful evidence in court in land disputes and property issues, the newspaper wrote. Until now, only government agencies could use the service upon an official request to Roscosmos.
"Having developed the domestic orbital and terrestrial space infrastructure at the expense of state financing, we must use it commercially, providing services in various fields of geoinformatics," says Evgeny Nesterov, deputy director general for strategic development and innovation at Russian Space Systems.
"We are ready to provide access to the information set in commercial cloud format to all interested partners, development companies, and provide them with our data analysis tools. For all of us, satellite images, for example, can be useful as evidence in court," he added.
The company told Izvestia that a raw satellite image is of little interest to the end user, because it is "not informative." The image should be tied to the real area of the map, and additional geo-information obtained in different spectral ranges should be superimposed on it to be of interest to regular customers, Russian Space Systems said.
The company explained that the cost of the service would be determined individually, depending on the amount of information requested. The service interface will be demonstrated as part of the MAKS-2019 aerospace show in Zhukovsky.