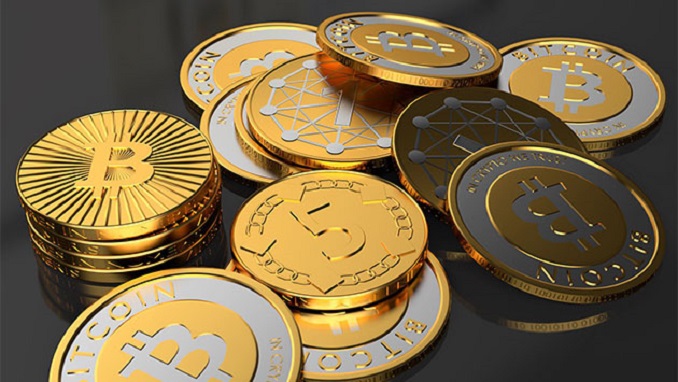 In an effort to provide convenience to soccer fans flocking to the Russian city of Kaliningrad this summer for the World Cup, a hotel company has decided to start accepting payments in cryptocurrency, CCN reports.
According to Russian website Buying Business Travel, Apartments Malina located in Kaliningrad will accept cryptocurrency payments for room bookings, so Bitcoins and other coins can be used to finance a FIFA trip without being converted to fiat currencies.
The report says that Apartments Malina has partnered with crypto payments firm Free-Kassa to allow hotel bookings with cryptocurrencies ahead of the World Cup. Four matches of the soccer championship will be played in Kaliningrad in June, with room bookings already on the way.
"Cryptocurrencies are now enjoying increased interest. Gradually they will come into use as a means of payment. And we decided the fans should be able to pay for our services with the help of this innovative technology. It may very well be that other hotels are awaiting our example for the forthcoming football holiday, "said Anna Subbotina, manager of Apartments Malina.
"This is an interesting experience for us – we haven't worked with hotels so far", said Vitaliy Lavrov, Development Manager at Free-Kassa. "The hospitality industry is quite sensitive towards new trends", he noted.
Accommodation rates in host cities have skyrocketed months before the championship. Kaliningrad is among the most expensive destinations, according to Yanis Dzenis, PR Director at Aviasales Travel. "Booking a room there on June 28, when England plays Belgium, will cost you ₽18,000 RUB (over $300)", he told Interfax. That's 10 times more than the regular fare, he added.