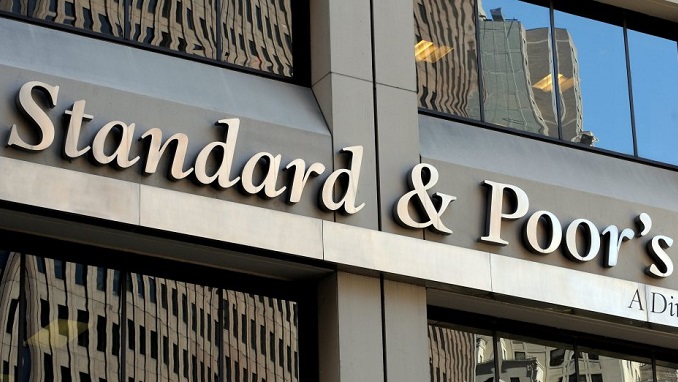 Japan is hoping to strengthen ties with Russia to ensure the security of energy supply amid growing uncertainties on the global oil market, with sanctions in place against Moscow not seen by Tokyo as an obstacle to boosting cooperation, Japan's Minister of Economy, Trade, and Industry, Hiroshige Seko, told S&P Global Platts.
"As there are contrasting views that supply and demand will either slacken due to the economic slowdown, or tighten with increased U.S. sanctions against Iran, uncertainty surrounding the crude oil market is increasing," Seko said in a written interview.
In such an environment, Russian energy flows offer the advantage of short-haul transportation and Japan, which heavily depends on imports of crude oil and LNG, is interested in building closer ties with one of the world's major energy suppliers, he said.
"Imports of Russian crude oil and LNG do not go through any chokepoints such as the Strait of Hormuz. Therefore they are important for the diversification of Japan's energy import sources, and I hope that Russia will play an even larger role. I would like to continue working to expand our cooperation," Seko said.
Japan heavily relies on crude oil imports from the Middle East — a majority of which transits through the Strait of Hormuz. Iran has threatened to block supplies shipped through the Strait of Hormuz if it is prevented from exporting its own oil from the region.
Seko was appointed as Japan's de-facto energy minister as well as the minister for economic cooperation with Russia in 2016 after Prime Minister Shinzo Abe announced his wide-scale program to build a close relationship with Russia. The plan is designed to help resolve a territorial dispute over the Kuril Islands, known as the Northern Territories in Japan.
Since then, Japan and Russia have intensified contact, including at the highest political level. Most recently, Abe visited Moscow in January. Russia's President Vladimir Putin is expected to visit Japan in June.
There are multiple oil and gas projects in Russia in which Japanese companies are seeking to take part, said Seko, who accompanied Abe on the January visit.
"Japanese companies are interested in LNG projects such as Novatek's Arctic LNG 2, Gazprom's Sakhalin 2 third train, Baltic LNG, etc. If Japanese companies can participate in these LNG projects, LNG imports from Russia will increase further," he said.
Talks are also progressing on wind power projects, energy conservation audits for buildings in the Russian Far East, renewable energy and nuclear energy cooperation such as decommissioning of the Fukushima Daiichi nuclear power plant, Seko added.