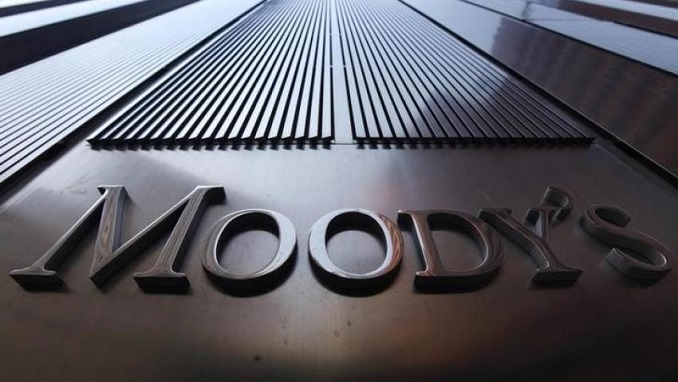 Moody's Investors Service joined two other credit rating firms in raising Russia's credit rating to investment grade, Reuters reports.
Moody's lifted Russia's rating to Baa3 from Ba1 on Friday, putting the energy giant on par with Italy, South Africa and Hungary. S&P Global Ratings had upgraded the nation from junk last year, bringing it in line with Fitch Ratings.
Moody's also said there is a reasonably high likelihood that the United States could impose further sanctions on Russia in the coming months, but added that Russia's ability to withstand the impact has improved since the downgrade in 2015.
The government's net borrowing needs are very small and with fiscal consolidation and shifts in sources of investors in government debt, it is possible for Russia to execute borrowing plans domestically if needed, Moody's said in a statement.
In 2015, Russia was downgraded to junk by Moody's as a slump in crude and foreign sanctions drove the economy into its longest recession this century. Oil prices have now recovered, and the nation has returned to fragile growth, though the restrictions haven't been lifted and the U.S. has threatened to implement more.
"The fact that three agencies have assigned investment grade to Russia will be an additional positive argument for investors that consider the possibility of capital investments in our country," Finance Minister Anton Siluanov said in a statement. "The Russian government, on its part, will create new conditions for a further improvement of the rating."
Last month S&P Global Ratings had affirmed Russia's BBB-/A-3 credit rating with a stable outlook, showing confidence in the country's solid external and public balance sheets.
However, S&P had joined Fitch in saying that it could consider negative rating if the United States decides to impose more sanctions on the country.