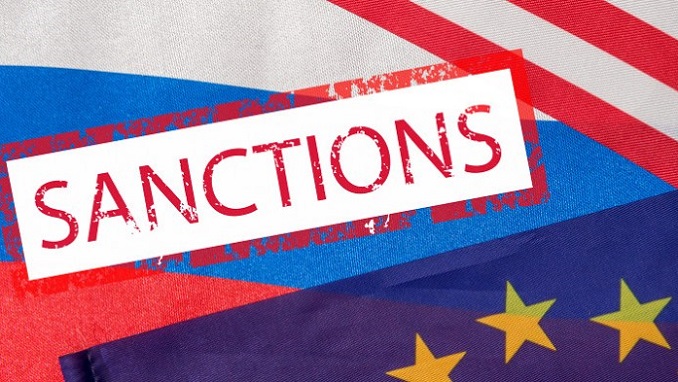 Trade turnover between Russia and Spain has dropped threefold after the European Union imposed restrictive measures against Russia, Russian Ambassador to Spain Yuri Korchagin told reporters, according to TASS.
"Prior to 2014, our trade turnover reached 11 billion euros ($12.5 billion)," the diplomat said. "According to the data provided by the Spanish customs service, it was approaching $17 billion. After the EU imposed its anti-Russian restrictions the trade turnover dropped nearly threefold."
"Nevertheless, we have seen an increase in the trade turnover over the past two years," Korchagin went on to say. "In 2018, it grew 6% to reach $6.35 billion, but this is incomparable with the previous figures," Korchagin added.
"Last year, the implementation of a major project to supply Russian LNG to Spain began," the diplomat stressed. "I believe this likewise contributes to the growth of the trade turnover to some extent."
According to the ambassador, relations between the two countries go back for centuries. "The first full-fledged Russian embassy arrived in Spain 350 years ago. Throughout the centuries, our contacts and dialogue have been marked by intensity, mutual respect and interest in each other regardless of what government was in power in Spain," Korchagin stressed.
He added that the new government led by the Spanish Socialist Workers' Party, which came to power last June, "immediately showed interest in maintaining and even intensifying bilateral relations." "A phone call initiated by Madrid between Spanish Prime Minister Pedro Sanchez and Russian President Vladimir Putin has been held," the ambassador said. "During the conversation, both parties reaffirmed their commitment to cultivating bilateral ties," he said.
"This year, some Spanish ministers received invitations to attend international forums scheduled to be held in Russia," the diplomat pointed out. "In addition to that, we are planning a series of consultations at the deputy foreign ministers' level, which will be held in Moscow and Madrid alternately," Korchagin added.