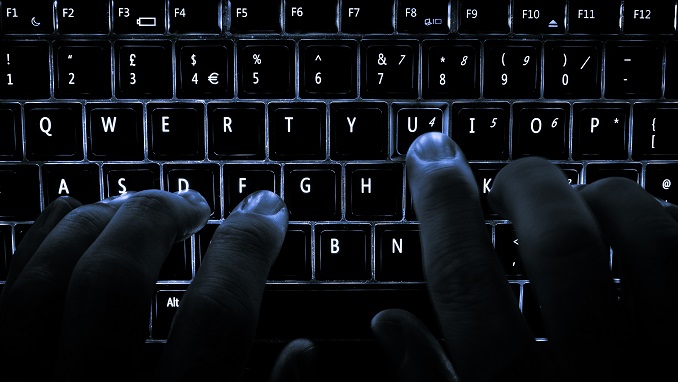 Banks in Russia have lost at least 58.4 million rubles ($919,400) through cyberattacks carried out by infamous hacker groups Cobalt and Silence in 2018, according to a survey by Bank of Russia's FinCERT (Financial Sector Computer Emergency Response Team) said on Friday, according to TASS.
"According to the data provided by FinCERT, Russian credit and financial organizations lost at least 44 million rubles ($691,700) through attacks performed by Cobalt Group and at least 14 million rubles ($226,300) through attacks that are supposed to have been performed by Silence Group in 2018," the survey said.
Losses reported for last year were a few times lower than those from similar targeted attacks in 2017, FinCERT noted.
FinCERT was established in 2015. It provides for and coordinates the exchange of information with law enforcement authorities, banks and non-banking financial institutions (NBFIs), analyzes data about cyber-attacks on banks and NBFIs, offers analytics and issues information protection guidelines for the safe transfer of funds.
A report by Group-IB, an international security vendor with headquarters in Singapore, has said that banks in at least 14 countries including Russia, the UK, the Netherlands and Malaysia have been attacked by hacking group Cobalt.
The most recent action by Russian hacker community Silence was this week's heist of over $3 million from Bangladeshi ATMs.
The group, which researchers are calling "Silence", appears to have softened up access controls on Dutch Bangla Bank ATMs before money mules made a series of cash withdrawals ending on May 31, according to Group-IB.