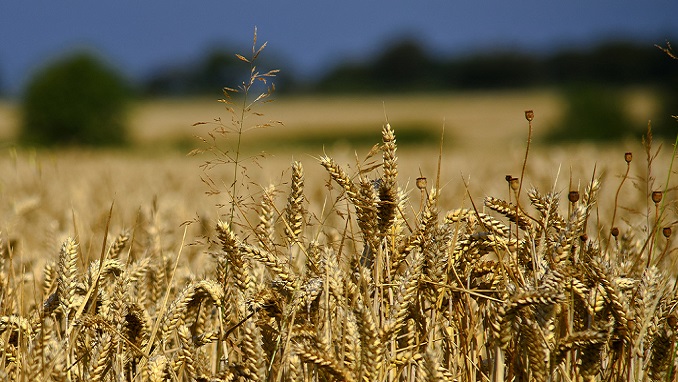 Russia's southern regions, the country's main area for wheat production and exports, are still gripped by dry weather, analysts said on Monday, with one consultancy, IKAR, downgrading its forecast for the 2020 crop, Reuters reported. 
Rains are expected to arrive in those regions soon and could yet improve the situation for the crop from the world's largest wheat exporter. The crop is still expected to be higher than in 2019.
IKAR, one of the leading agriculture consultancies in Moscow, cut its forecast for Russia's 2020 wheat crop to 77.2 million tons from 79.5 million tons, it said on Monday. It has yet to calculate a new forecast for all grains.
There is a low level of moisture in the soil in parts of Russia's Krasnodar and Rostov regions, but "there is no catastrophe", said Arkady Zlochevsky, the head of Russia's Grain Union, a non-government farmers' lobby group.
"Even if soil drought occurs in these areas, it will be compensated by other regions," he told reporters.
The union expects Russia's 2020 grain crop to reach 130 million tons, including 80 million tons of wheat. In 2019, Russia's grain crop was 121 million tons, including 74.5 million tons of wheat.
The weather is improving in the Black Sea region both for Russian and Ukrainian sowing, with 20-40 mm of much-needed rain expected to arrive within two weeks, said Sovecon, another Moscow consultancy.
However, it remains possible that the expected rain will be insufficient, it said, adding that there was very little precipitation in southern regions last week.