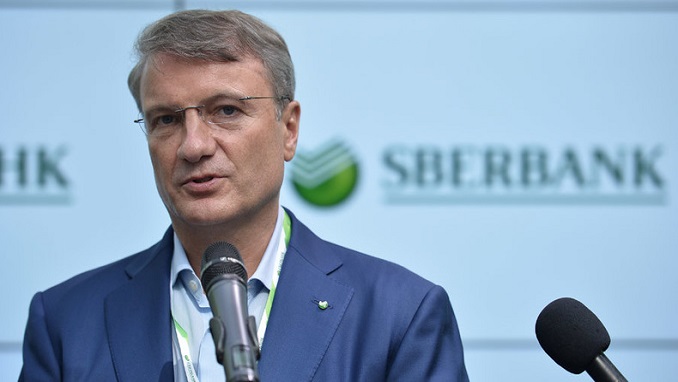 The head of Sberbank Herman Gref believes that today it is better to store savings in rubles, talking in an interview with the Vesti Nedeli program on the Russia-1 television channel on Sunday.
"Today they [should] be stored in rubles, because the ruble is a fairly stable currency," he said, TASS reported.
Gref also commented on the currency in which he prefers to keep savings.
"Most of it is in rubles, but I have money, part of the savings in dollars, part in euros. Everything depends on the volume of savings," said the head of Sberbank.