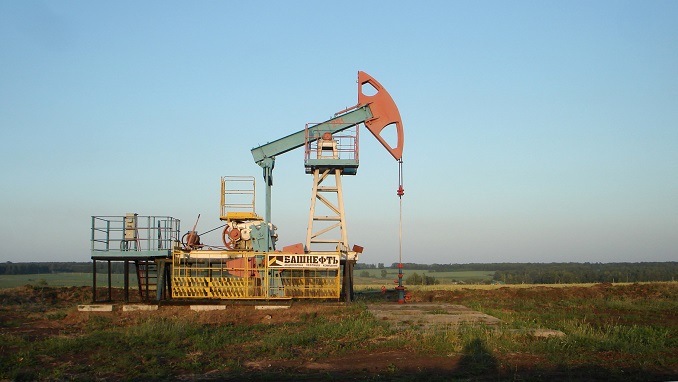 Venezuelan oil company PDVSA recently opened an account at Russia's Gazprombank and it is telling customers of its joint ventures to deposit oil sales proceeds to the Russian bank, according to sources and an internal document seen by Reuters.
The state-run company's move comes after the United States imposed tough, new financial sanctions on Jan. 28 aimed at blocking Venezuela's President Nicolas Maduro's access to the country's oil revenue.
Supporters of Venezuelan opposition leader and self-proclaimed interim president Juan Guaido said recently that a fund would be established to accept proceeds from sales of Venezuelan oil.
The United States and dozens of other countries have recognized Guaido as the nation's legitimate head of state. Maduro has denounced Guaido as a U.S. puppet seeking to foment a coup.
PDVSA also has begun pressing its foreign partners holding stakes in joint ventures in its key Orinoco Belt producing area to formally decide whether they will continue with the projects, according to two sources with knowledge of the talks.
The joint venture partners include Norway's Equinor, U.S.-based Chevron Corp and France's Total SA.
"We would like to make formal your knowledge of new banking instructions to make payments in U.S. dollars or euros," wrote PDVSA's finance vice president, Fernando De Quintal, in a letter dated Feb. 8 to the PDVSA unit that supervises its joint ventures.
Russia's Gazprombank said on Sunday that Venezuela's state-run oil company PDVSA opened accounts with the bank several years ago and has not opened any accounts recently.