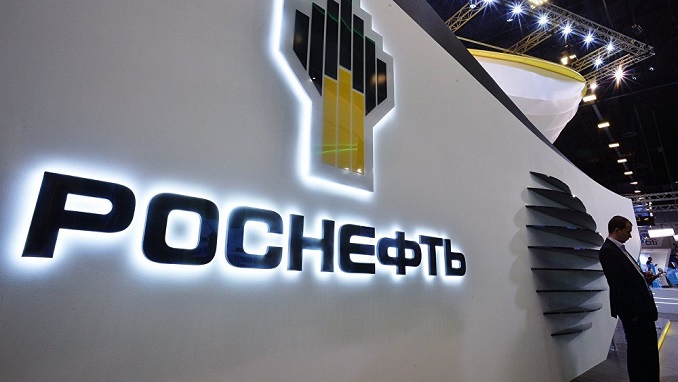 The head of Russia's biggest oil company Rosneft Igor Sechin has written to President Vladimir Putin saying Moscow should pull out of the production cuts deal with OPEC as it is a strategic threat and plays into the hands of the United States, Rossiyskaya Gazeta reported.
Sechin did not say whether the agreement in place since 2017 between the Organization of the Petroleum Exporting Countries (OPEC) and other large oil producers led by Russia to cut output should be extended or not, reports the agency, which has seen a copy of the letter.
The letter was a clear signal to other senior Russian officials involved in energy policy that Sechin wants the deal to come to an end, two well-placed industry sources told Reuters.
Analysts say that Putin may ignore Sechin's letter as the Kremlin is in the midst of trying to undermine US influence in the Middle East and Saudi Arabia in particular needs the production cuts to bolster oil prices, without which its budget runs at a deficit. Sechin is more narrowly focused on Rosneft's profits.
"The letter is a threat to the deal extension. But anyway, Putin is the ultimate decision maker," one of the sources said.
The so-called OPEC+ deal has helped oil prices double to more than $60 per barrel. It has been extended several times and, under the latest deal, participants are cutting output by 1.2mn barrels per day (bpd) until the end of June.