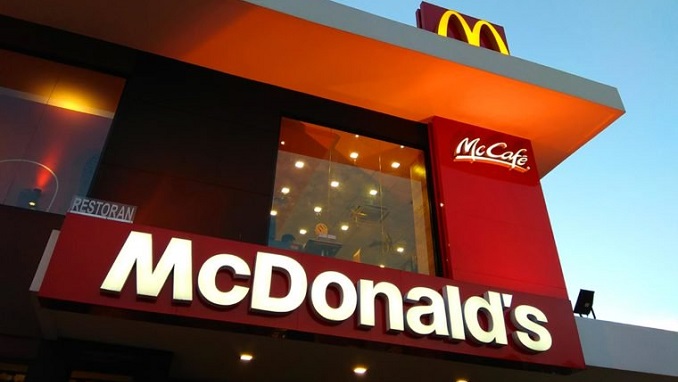 U.S.-based global fast-food chain McDonald's has opened at Russia's second busiest airport, Moscow Domodedovo, according to the Moodie Davitt Report.
The franchised restaurant is managed by Rost LLC, a subsidiary of Rosinter Restaurants, a leading operator in the family restaurant segment in Russia.
McDonald's is located on the second floor in the public area of Domodedovo's main terminal, which services both international and domestic flights. The interior design of the restaurant uses a modern, bright concept and is equipped with four self-service terminals, the company said.
"McDonald's is one of the most recognizable global brands, which explains its continued popularity in transportation hubs where guests are airline passengers from all over the world," said Rosinter Restaurants Senior Vice President, Business Development and Management at Transport Hubs Margarita Kosteeva. "We are pleased to continue our fruitful cooperation with the brand, which we are developing as a franchise. McDonald's at Domodedovo is our fourth unit in a Russian airport."
Last week, McDonald's said it will raise investment in Russia by 40 percent this year. According to Marc Carena, the company's managing director in Russia, the fast-food giant plans to open 60 new restaurants in the country by the end of 2019 after adding 40 outlets to the chain last year.
Carena said McDonald's employed more than 50,000 people and wanted to boost that number by a tenth, creating two to three new jobs at each outlet.
The chain has been buying over 98 percent of food ingredients from some 160 local suppliers. Carena promised to stop importing products – mostly juices and desserts – in the next two years.