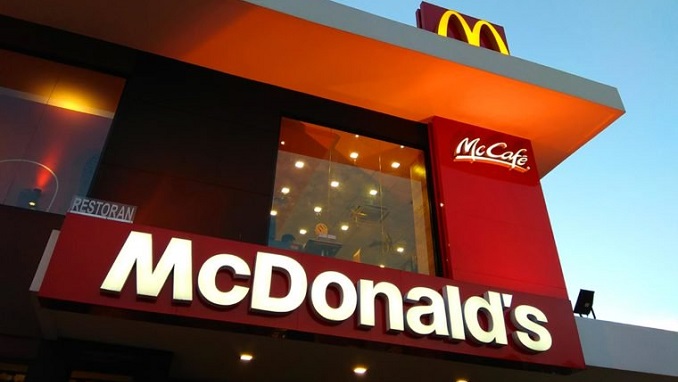 Global restaurant chain McDonald's will raise investment in Russia by 40 percent this year, Marc Carena, the company's managing director in Russia, told reporters on Wednesday, according to Interfax.
The fast-food giant plans to open 60 new restaurants in the country by the end of 2019 after adding 40 outlets to the chain last year.
Carena said McDonald's employed more than 50,000 people and wanted to boost that number by a tenth, creating two to three new jobs at each outlet.
The chain has been buying over 98 percent of food ingredients from some 160 local suppliers. Carena promised to stop importing products – mostly juices and desserts – in the next two years.
"Last year we opened 40 enterprises, in 2019 we plan to open 60," said Marc Carena, McDonald's managing director in Russia. He added that Russia will be one of the first markets for the firm to introduce new servicing standards.
The fast food chain will start serving visitors at the tables, which means having customers place their orders, rather than queuing up near the registers, taking a seat and having an employee serve them. Such an option is already available in some McDonald's restaurants in Russia.
"Our goal is to gradually blur the line between fast-food businesses and classic restaurants. We believe that this combination is unique, there is no such thing on the market today," he said.
The company also plans to increase the number of staff in Russia by ten percent this year.
The McDonald's network in Russia brings together more than 680 quick-service restaurants, which are visited by more than 1.5 million customers every day. The total investment of the company in Russia amounted to more than 61 billion rubles ($930 million).