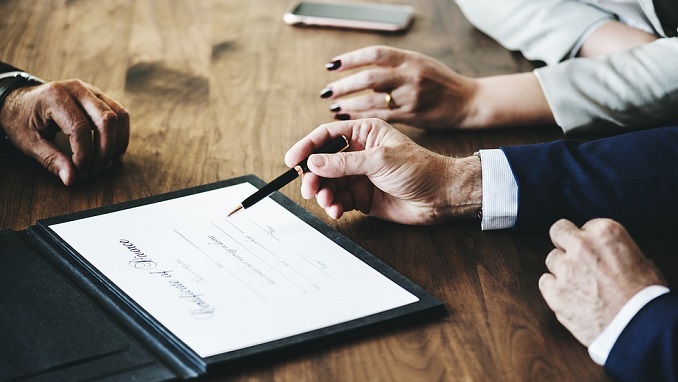 In a major sign of increasing economic cooperation, Pakistan and Russia on Wednesday signed an intercorporate agreement for the laying of more than 1,500 km offshore gas pipeline costing $10 billion, Rambler Finance reported.
The pipeline would be transporting natural gas from the Russian gas giant Gazprom's sources in the Middle East to Pakistan with the possibility of extending it further to South Asian countries.
Mobin Saulat, Managing Director of Inter-State Gas Systems (ISGS), a state-owned company with the mandate to build gas pipelines and gas import projects, and Vitaly Markelov of Gazprom signed the agreement.
Initially, the feasibility study of this $10 billion offshore gas pipeline project would be carried out by Gazprom at its own expense. The pipeline would follow an integrated approach, including other ancillary projects such as underground gas storage, desalination and other power projects.
Pakistan will import some 500 million to one billion cubic feet of gas per day (MMCFD) from these Russian sources, which would be transported via sea link, the agreement stipulates. The pipeline construction is expected to be completed in three to four years.
Russia holds huge gas deposits in Bahrain, Qatar, and other Middle Eastern countries and had offered Pakistan and India gas exports by laying the offshore pipeline that would be passing through Gwadar.
Pakistan's energy demand is multiplying under the China Pakistan Economic Corridor (CPEC) and the industrialization drive. It would meet its demands to a large extent through this project. Besides, it would place Pakistan on the world map as a transit country for offshore gas pipelines.
Pakistan has been experiencing a gas crisis, particularly in winter, for the past many years as domestic production has declined with new additions being offset by depleting old deposits. In a bid to tackle the crisis, the PML-N government started liquefied natural gas (LNG) imports from Qatar under a 15-year agreement and brought supplies from other sources as well.