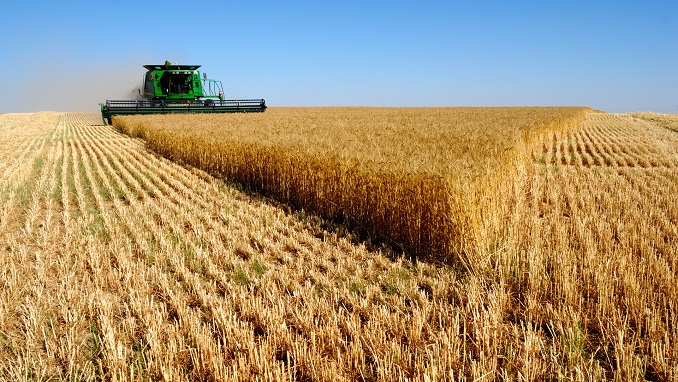 Russia is keeping its 2019 grain and wheat crop forecasts unchanged, Agriculture Minister Dmitry Patrushev said on Wednesday, according to Reuters. 
The country expects to harvest 118 million tons of grain and 78 million tons of wheat in 2019, Patrushev told a government meeting.
Export prices for Russian wheat rose last week for a second week with futures rising in Chicago and Paris, analysts said on Monday. Egypt's state grains buyer GASC agreed to buy 240,000 tons of Russian wheat and 60,000 tons of French wheat in a tender on September 25. Egypt is usually the largest buyer of Russian wheat.
Black Sea prices for wheat with 12.5% protein content were up $1 at $188 per ton on a free on board (FOB) basis by the end of the last week, agricultural consultancy SovEcon said in a note. Barley was up $2 to $179 a ton.
IKAR, another agriculture consultancy in Moscow, pegged wheat prices for the nearest supply at $190 per ton, up $4.
Russia has exported 12.8 million tons of grain since the start of the 2019/20 season, 10% less than during the same period of the previous year, SovEcon said. That figure included 11.1 million tons of wheat.
Brazil plans to introduce a 750,000-ton tariff-free quota for wheat imports from countries outside of the South American Mercosur trade bloc in November, a government official said last week.